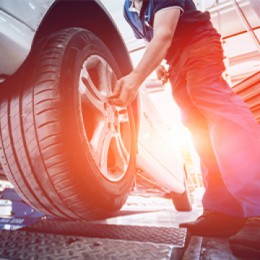 Posted On: August 5, 2020 by CSE Federal Credit Union in: Auto Loans, Education, General
A vehicle is a huge investment. Outside of a house and possibly student loans, it is one of the largest purchases you'll ever make - and, on average, American's purchase around 10 cars in their lifetime. However, many consumers don't take proper care of their vehicles and skip regular maintenance, which in turn costs more money when you have to purchase another vehicle sooner than expected.
So, take proper care and invest in regular maintenance for your...
Read More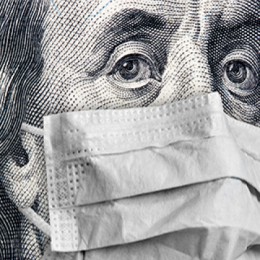 Posted On: June 9, 2020 by CSE Federal Credit Union in: Budgeting, CSE News, Education, General, Lending
The COVID-19 crisis has affected every single one of us, though it's level of impact varies. Some of us were financially prepared for a situation like what we just went through, others were not. For all of us, now is a great time to assess where we were, where we are, and where we want to be in our financial lives as we recover from the COVID-19 pandemic.
Financial prosperity in a post-crisis world may seem unlikely or even unattainable. If you're finding that it's time...
Read More