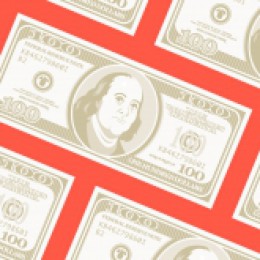 Posted On: November 25, 2019 by CSE Federal Credit Union in: Budgeting, Education, General
In just a few short weeks, calendars will turn to 2020. Although you have a more time to be irresponsible with your money, doesn't mean you should. If you have plans for financial resolutions in the new year, why wait? Start now!
CSE has tools to help you reach financial goals in the new year. Whether that is simply being wiser with your money and setting a budget, or something larger like consolidating debt for less financial stress, we can help.
Budgeting
A...
Read More