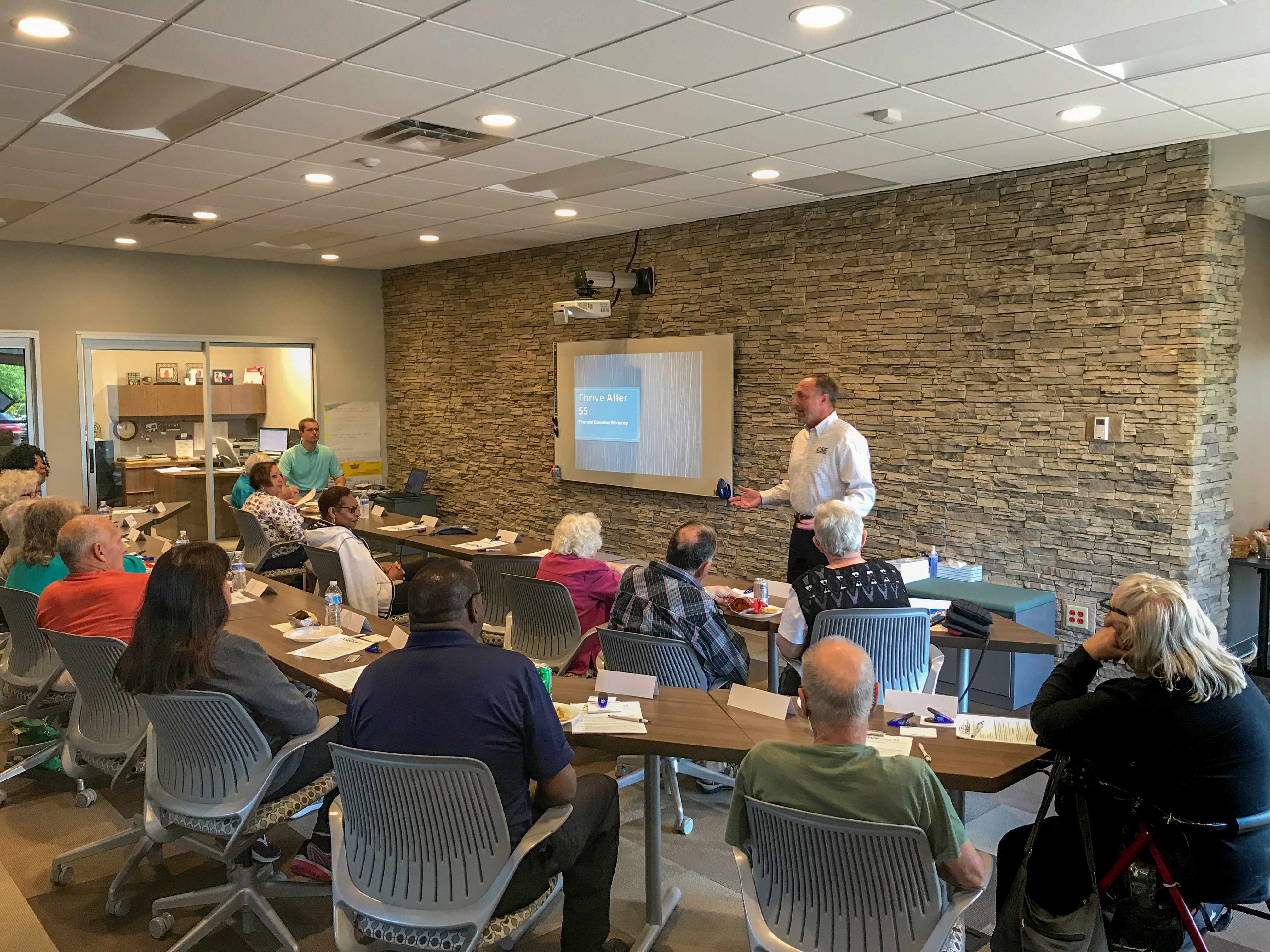 Since opening our doors in 1938, CSE Federal Credit Union has been "Committed to Service and Education". For many years, that was the tagline of CSE; though we don't use that for marketing purposes anymore, the statement could not be more true! Service and Education is, perhaps more than ever, a core value that is engrained in what we do as a credit union.
What You Can Expect from our Blog!
We have three main goals for our blog – all of them come back to education.
General Financial Education Navigating your way through financial topics is tricky these days. There is so much information (or mis-information) and so many ways to access that information. CSE wants to provide you with a trusted voice, and more importantly, a voice of reason for you regarding financial topics.
Educate Members on CSE Products and Services. While we do our best to make your banking as simple as possible, we would be foolish to think that every member knows everything that we do or how to maximize the value on all of our products. We will highlight best practices and other tips/tricks that we have for you along the way.
Examine how banking at CSE can be the best option for our members. There are many financial institutions who offer great 'deals' that usually have a lot of fine print, gimmicks or other hidden costs. At CSE, we work to be as transparent as possible when offering specials and in our advertising of everyday products and services. We will highlight things to watch for from other institutions and prove why CSE is a better deal!
Although education is a top priority, we will also share updates of the credit union, introduce new products and services and give a little insight into what happens at CSE. Afterall, as a CSE member, you are also an owner – so we owe that to you!