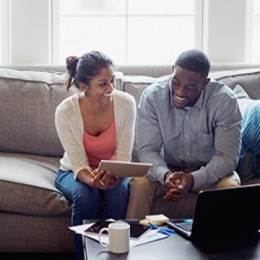 Posted On: April 17, 2021 by CSE Federal Credit Union in: Budgeting, Credit Cards, CSE, Lending, Personal Loan
Outside of auto loans and mortgage loans, personal loans are likely the next type of loan you would use as a consumer. A personal loan is a type of unsecured loan, which means there is no collateral held in the event that you cannot pay back the loan. Generally, a personal loan is a form of credit that can help you make a large purchase or consolidate high-interest debt, but they can serve a number of other purposes as well.
Here are some common reasons...
Read More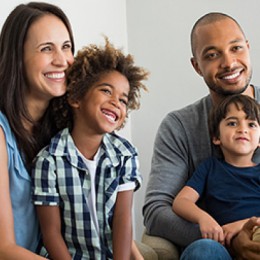 Posted On: April 5, 2021 by CSE Federal Credit Union in: CSE News, General, Youth Accounts
Teaching your children about money is one of the most important lessons and skills that you may teach them in their entire lifetime. The topic of money and personal finance doesn't always come up in school curriculum, other than showing them what a penny is versus a nickel – that's why it's important that money and finances are a regular and comfortable conversation in your household.
It can be an overwhelming thought when you start thinking about...
Read More