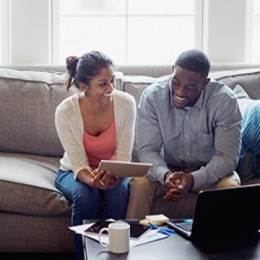 Posted On: April 17, 2021 by CSE Federal Credit Union in: Budgeting, Credit Cards, CSE, Lending, Personal Loan
Outside of auto loans and mortgage loans, personal loans are likely the next type of loan you would use as a consumer. A personal loan is a type of unsecured loan, which means there is no collateral held in the event that you cannot pay back the loan. Generally, a personal loan is a form of credit that can help you make a large purchase or consolidate high-interest debt, but they can serve a number of other purposes as well.
Here are some common reasons...
Read More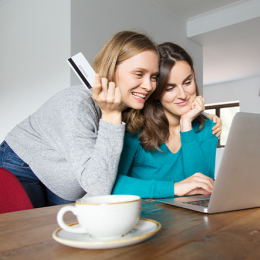 Posted On: January 20, 2021 by CSE Federal Credit Union in: Credit Cards
CREDIT CARD BALANCE TRANSFERS: Why 0.00% isn't Always the Best Deal.!
Credit card debt has never been higher for American consumers. Though credit cards can provide a quick, convenient way of paying for the things you want, there are times when the balance creeps much higher than what you anticipated. When seeking relief from credit card debt, you have a few options. One of the most common is a Balance Transfer. A Balance Transfer is when you take debt from one credit...
Read More