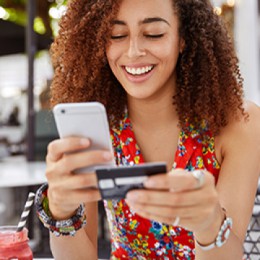 Posted On: August 18, 2021 by CSE Federal Credit Union in: Credit Cards, Debit & Credit Cards, Education, General
Credit cards are often used for a number of reasons, from the convenience of not carrying around cash, earning rewards with every transaction, or simply so you can make many or large purchases without worrying about it coming out of your account right away.
Although a credit card may be used similarly to a debit card, it works very different.
How credit cards work:
When you get a credit card it is set with a credit limit, or the amount...
Read More