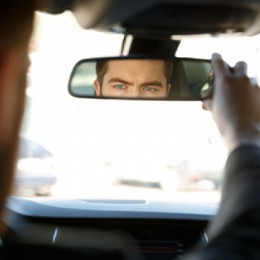 Posted On: March 22, 2021 by CSE Federal Credit Union in: Auto Loans, Education, General
Refinancing a loan is a fairly common practice for consumers, and refinancing debt can be beneficial if done right. "Essentially, refinancing replaces an old loan with a new one with terms that are better for your situation." (BANZAI) There are multiple reasons why someone would consider refinancing a loan, so let's start by evaluating what those reasons might be.
Here are a few reasons some people choose to refinance a loan:
To save...
Read More