Why Join CSE?
CSE is a community credit union for Stark County, Ohio. We provide our members an alternative way of banking, one where people are more important than money and a credit score doesn't define you. We offer products and services that are designed to save members money - many of which are FREE. In 2020, 2021, 2022 and 2023, we were named Ohio's #1 Credit Union by Forbes.
When it comes to accessing your financial institution, we offer the same convenient banking tools to access your money anytime, anywhere. Plus, we are local, in Stark County, so when you have a question or issue, you can talk with someone right here in our community. It Takes a Credit Union to Make Banking Easy®.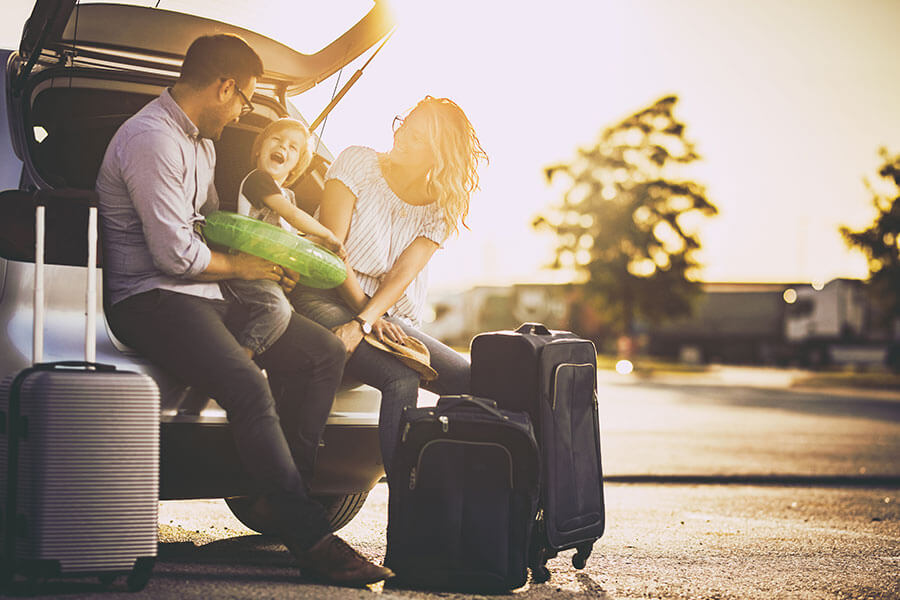 Eligibility
Membership is open to people who live, work, worship, attend school, or volunteer within Stark County, Ohio. We also provide financial services to immediate family members of current members and businesses within Stark County. An "immediate family member" is defined as:
Spouse
Child
Sibling
Parent
Grandparent
Grandchild
Step-children
Step-parents
Step-siblings
Adopted children
---
Become a Member
Open your membership online or stop into any CSE office. You will need to have:
A current, valid, government-issued photo ID (driver's license, military ID, etc)
A minimum deposit of $5.00
Note: if the address on your ID is not current, verification of current address dated within the last 30 days is needed (utility bill, pay stub, etc)
If you have a question regarding any of these requirements, please contact us at 330-452-9801 during normal business hours. There are multiple credit unions that utilize CSE as an abbreviated name, please note that we are located in Stark County, Ohio.
We are looking forward to having you as a member of the CSE family.