Annual Meeting & Board of Directors Election
As a credit union member, you have a unique opportunity to have your voice heard. CSE is governed by a Board of Directors made up of 11 credit union members. These Board members are elected by all of you, the membership, and serve in a volunteer capacity. That democratically elected, volunteer leadership is one of the key differences between credit unions and other for-profit financial institutions.
CSE's 83rd Annual Meeting will be held virtually on Tuesday, April 6, 2021, beginning at 6:30 PM. More information regarding how to access the virtual meeting will be available closer to the date of the event. This year, there are four (4) positions open for election to the Board of Directors. The Nominating Committee, appointed by the Chairman of the Board of Directors, has nominated five (5) candidates for the open Board positions to be filled.
The candidates nominated by the Committee with individual candidate statements, listed in alphabetical order by last name, are as follows:
David Cushing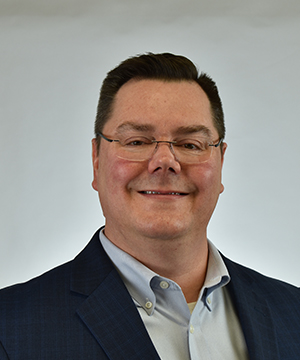 CSE Federal Credit Union member 14 years

I have been a part of the CSE Federal Credit Union family for almost 15 years. When ING Financial Advisors and JoAnn Brashen were discussing opening a branch office at CSE Federal Credit Union, I was fortunate to have the backing of Stan and JoAnn to open the branch. Because of this, my wife Leonie and I moved to Canton and life has been exceptional ever since.

I no longer have my office located in the credit union, but CSE and the relationships I have made here positively impact my life on a daily basis. This is the reason why I would like to volunteer for the Board of Directors.

I am an Ivy League graduate of Columbia University in New York City and have the CRPC® designation from the College of Financial Planning and the AIF® from FI360.

I have been with Voya Financial Advisors (previously ING Financial Advisors) for 20+ years and have my Series 6, 7 and 66 registrations. I also have my Ohio Life and Health Insurance licenses and my Long-Term Care Partnership certification. After opening the Canton branch for ING Financial Advisors, I started D.P. Cushing & Associates in 2012.
Ariko Jackson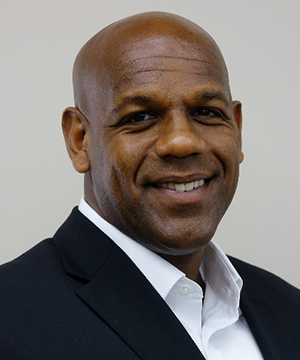 CSE Federal Credit Union member 1 year
Currently serving on the Supervisory Committee

I am seeking a seat on the Board of Directors for CSE Federal Credit Union. I am a native of Canton, Ohio and graduated from Canton McKinley Sr. High School. I have an MBA in Executive Management specializing in Finance from Ashland University and a Bachelor's of Science in Business Administration from West Liberty State.

I have over 13 years of retail and supply chain experience managing large-scale operations across the country. I am currently a Director with the regional grocery chain Meijer supporting their expansion into northeast Ohio.

My goal in joining the Board of Directors is to obtain a greater insight into the world of financial institutions – especially credit unions – along with adding value from my years of running multi-million-dollar operations. I have worked with the largest retailer in the world making a multi-million-dollar impact along with talent development. I am now making measurable contributions to a regional retailer. As a member of the Board, I will use my strengths of having a strategic mindset and an analytical outlook in order to help support and guide the company's mission for how it conducts business now and in the future.
Brenda Lyon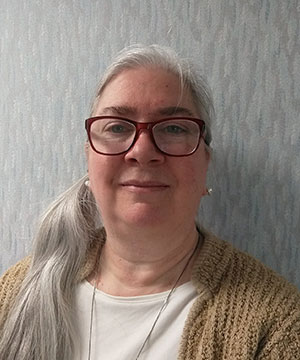 CSE Federal Credit Union member 50 years
CSE Board member 6 years, currently serving as Vice Chairwoman of the Board and serving on Loan and Investment Committee and Data Security Oversight Committee.

I have been a member of CSE Federal Credit Union for five decades, since I was 8 years old. As I have grown and changed through the years, so too has CSE grown and changed. I ran for election to the Board of Directors six years ago because of my firm belief and trust in CSE as an important and trustworthy financial partner.

As the current Board Vice Chair, I strive to ensure that all members have access to affordable loans and services, to oversee the responsible collection, retention and management of personal data in this digital age, to assure that the credit union provides secure and enhanced resources for all members and to further educate myself on how I can best benefit members as a Board member.

My career as a title insurance agent, experience as treasurer of various volunteer organizations, and leadership as a financial coach at my church has given me the ability to successfully fulfill these duties. Unlike bank customers, credit union members have a say in the management of the organization by voting for Board Members. I would be honored to serve another three-year term at the #1 Best Credit Union in Ohio, per Forbes.
James Swinderman
CSE Federal Credit Union member 5 years
Currently serving on Loan and Investment Committee and Supervisory Committee.

I would like to ask for your support in continuing my service to the members of CSE by electing me to serve on your Board of Directors. Over the past three years, I have had the privilege of serving on the Loan and Investment Committee and more recently on the Supervisory Committee. This experience has not only given me a greater understanding of CSE in general, but also an incredible appreciation for its members and everyone who helps to make our credit union such an outstanding organization.

Throughout my career, I have been blessed to be part of numerous dynamic teams. Each has developed strategies and implemented programs that have helped their organizations to grow and realize their potential. CSE has certainly shown itself to be such an organization.

With more than 30 years of diverse business management experience, a Master's Degree in Business Administration specializing in Finance, a Bachelor of Arts in Public Relations and a Six Sigma Black Belt Certification, I feel confident that I could make a positive contribution to the future growth and success of CSE. I would consider it a privilege to serve as a member of your Board of Directors.
Howard Taylor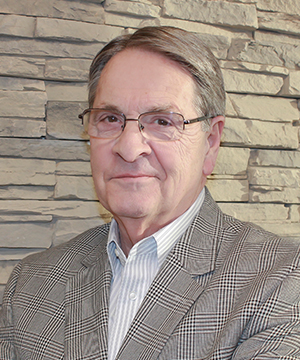 CSE Federal Credit Union member 22 years
CSE Board member 6 years, currently serving as Chairman of the Board and serving on Personnel Committee, Marketing Committee and Data Security Oversight Committee.

As the end of my term approaches, it is my desire to be re-elected to the Board of Directors at CSE Federal Credit Union because of my commitment to serve our membership. A credit union member since 1999, I currently serve as the Chair of the Board. Before becoming Chair, I served as Vice Chair and was a member of the Marketing Committee. I was also appointed to the Supervisory Committee.

I have served numerous not-for-profit organizations, as both consultant and staff throughout my career. I remain committed to the not-for-profit community and those it serves. I believe these organizations have a tremendous opportunity to address the needs of the general public, and in the case of CSE, our membership. As a Board Member, I have witnessed how CSE serves our membership and the broader community. I'm impressed with the Senior Management and staff and their commitment to service.

While challenges will emerge with our approach to financial services, CSE is well-positioned to respond positively to those challenges. Should I be re-elected, I will commit to maintaining the excellent quality of services that CSE is known for and will further enhance that service whenever and wherever possible.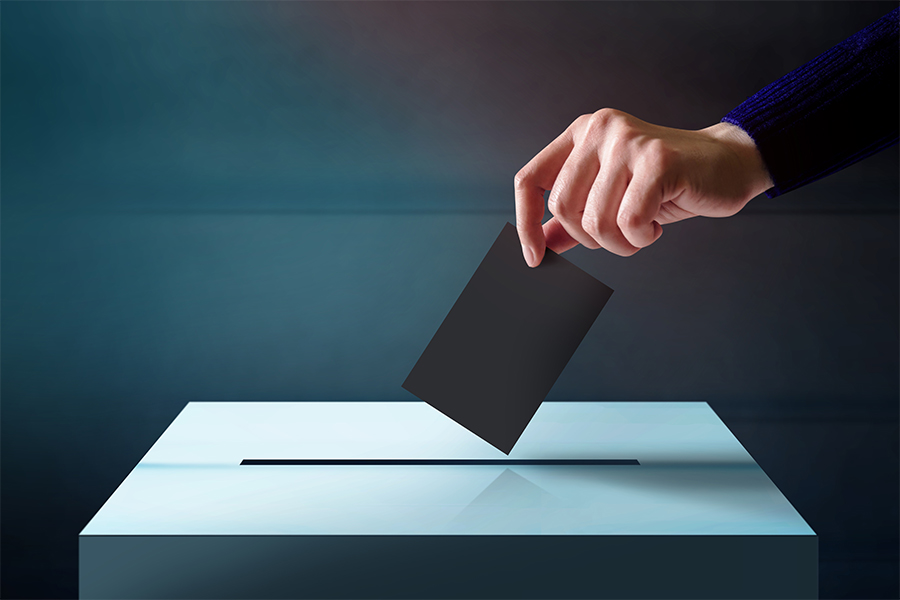 How to Vote
Voting will be available to all members by visiting a CSE office Wednesday, March 24th through Friday, March 26th from 9:00 AM to 5:00 PM.
Alternative Voting Options
If you prefer, members have the ability to request an absentee ballot. Absentee ballots can be requested by calling 888-429-6354. When prompted, enter your member number and last four digits of your social security number. An absentee ballot will be sent to the address that we have on file. Absentee ballots must be requested by Friday, March 26th, and returned to CUBallot using the return envelope by Monday, April 5th.
Members will also have the ability to vote electronically on Tuesday, April 6th, from 4:30 PM - 6:30 PM prior to our virtual annual meeting. Information on how to access the virtual annual meeting will be available to all members closer to the event.
What You Need to Vote
To cast your ballot, you simply need to know a member number in which you are the primary signer and the last four digits of your social security number. You'll be prompted to enter that information to validate your status as a member in good standing.
We appreciate your membership and thank you for your interest in our Annual Meeting and Board of Directors Election.