Lending for New and Used Vehicles
CSE offers auto loans for both new and used vehicles including cars, trucks and motorcycles. We also offer flexible terms for refinancing existing auto loans that were obtained through other lenders. CSE auto loans have no application fee and no pre-payment penalty!
How to Apply for an Auto Loan:
1. Apply for a pre-approval online, by phone or at the nearest CSE branch.
2. Find your vehicle.
3. Complete your financing via eSign or at the nearest CSE branch.
Flex Auto Financing
Do you prefer leasing, but like the flexibility of owning your own vehicle? Flex auto financing is the program you're looking for. CSE's Flex Auto Financing offers low monthly payments so you get the best parts of conventional financing and leasing.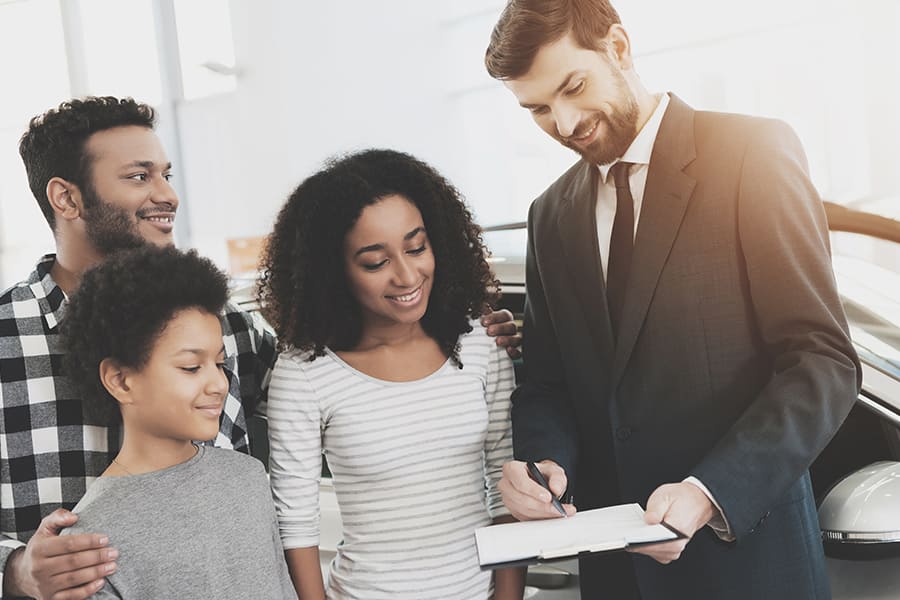 Future model year, current model year and vehicles up to two years old are eligible for Flex Auto Financing and have flexible financial terms available. All program benefits include:
Low monthly payments
No down payment required
No up-front costs
Vehicle ownership (titled in your name)
No higher insurance premium
Option to Sell, Trade, Refinance, or Payoff at any time
No early termination fees
Return vehicle at loan maturity and simply "walk away"
Yearly mileage options available: 12,000 | 15,000 | 18,000
Enables you to easily upgrade and/or change your vehicle every couple of years

Refinance to Potentially Save
Are you paying more than you should on your current car, truck or motorcycle loan? CSE makes refinancing your vehicle easy. We can help you keep as much of your hard-earned money as possible. With great, low rates and terms up to 84 months1, you could start saving and make the most of your money.
The process to get your vehicle refinanced is easy:
1. Apply Online, by phone or at the nearest CSE branch.
2. Complete your financing via eSign or at the nearest CSE branch.
3. Start saving money!
1. APR = Annual Percentage Rate. Loan Rates are based on credit score and term of loan. A sample monthly payment for a loan of $20,000 and a term of 84 months at 5.50% APR would be approximately $287.40. All rates and promotions subject to change without notice.
All loans are subject to credit approval.