Fee-Free Checking for Worry-Free Living
Open a checking account with CSE that is free of all the added fees you see at other institutions. We have no monthly maintenance fees, no minimum balances and the digital banking tools to make your life easier.
To top it off, we offer the following services as well: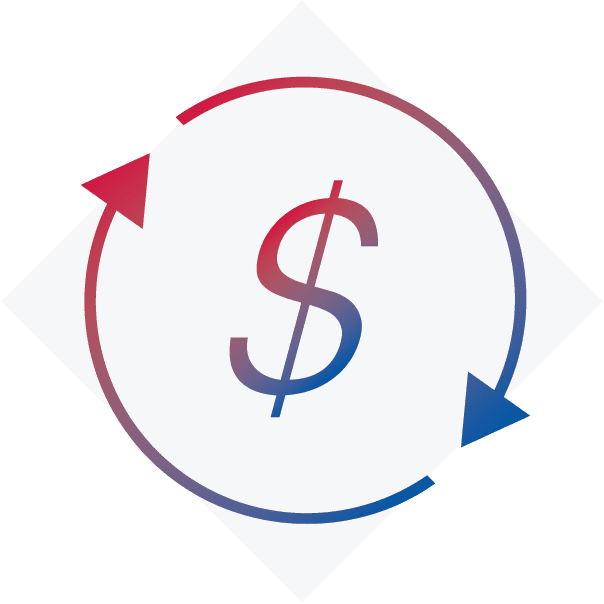 CO-OP Shared Branching
Reap the benefits of branches from anywhere in the country with the CO-OP Shared Branch. With over 5,000 credit unions in the U.S., you can access your accounts from anywhere.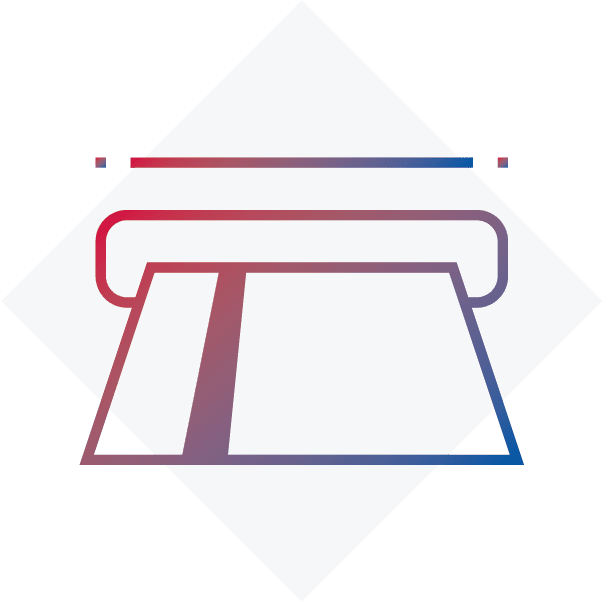 Fee-Free ATMs
Visit nearly 30,000 surcharge-free ATMs across the country at your convenience. Use the ATM Locator to find ATMs in town or when you're far from home.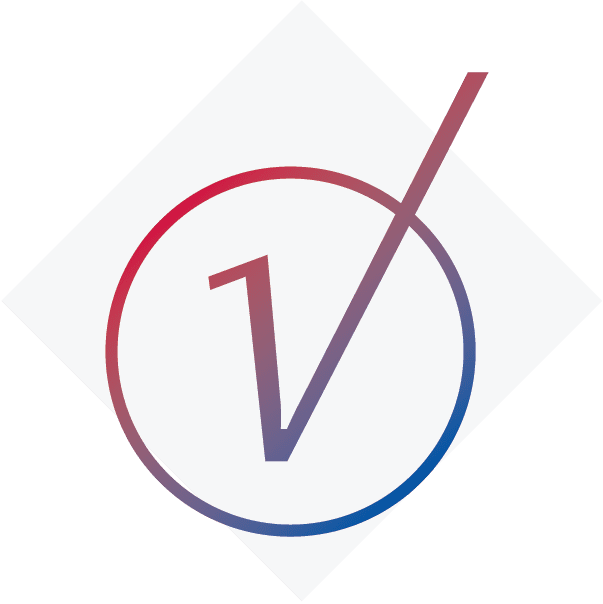 Courtesy Pay
Whether you accidentally overdraw your account, or if it's out of necessity, with Courtesy Pay we may honor insufficient transactions up to $400. Learn more.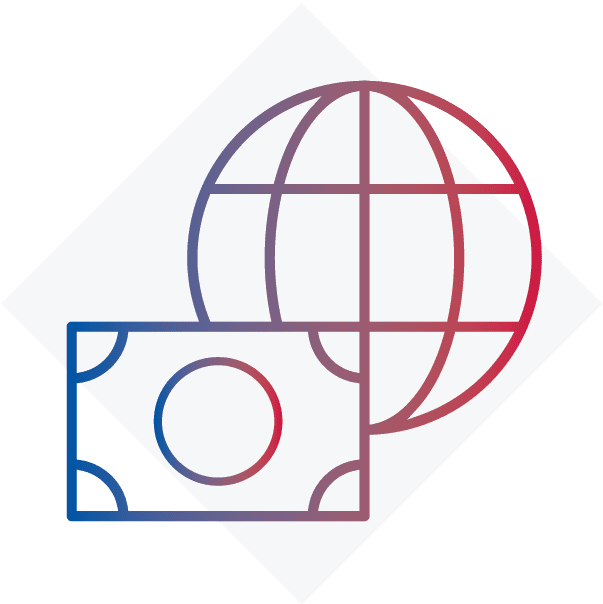 Automatic Transfer
If you overdraw your checking account, we can automatically transfer money from a linked account to the checking account you're withdrawing from. Some limitations apply.
Get Easy Access to Your Checking Account
Our electronic services include: online banking, mobile banking and bill pay. With these services you can set up account alerts to go straight to your phone, make mobile check deposits, pay your bills all at once and more. See all the benefits of our electronic services and take control of your finances today.
Must meet eligibility requirements for free checking. Restrictions apply.