Financial Education Hub
When it comes to your money, it's important to make well-informed decisions. With so much information in the world, it can be difficult to know what is trustworthy, so we decided to put together a single hub to help answer all of your questions.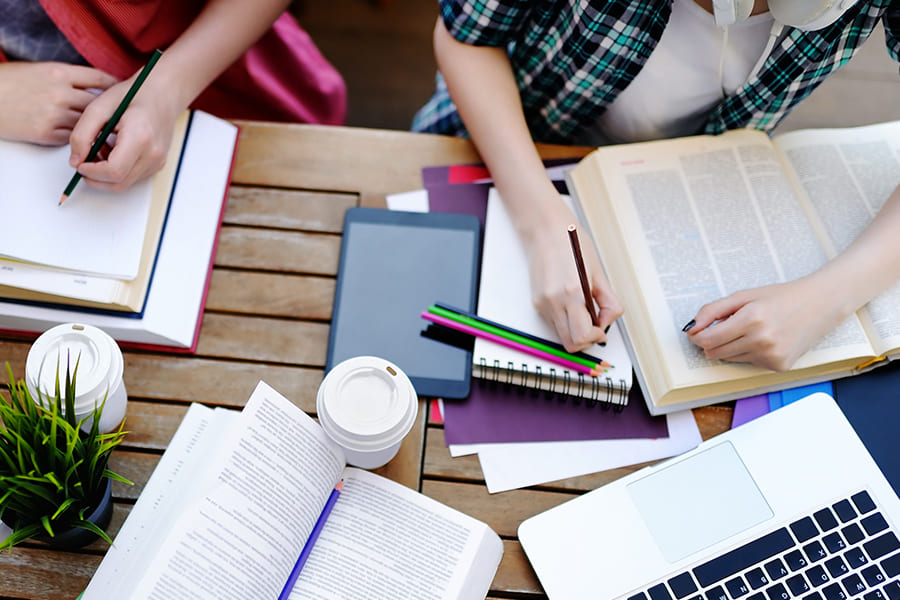 Banzai Financial Education
Get free, trustworthy information to help you make responsible decisions with your finances. Learn more about this financial education program today.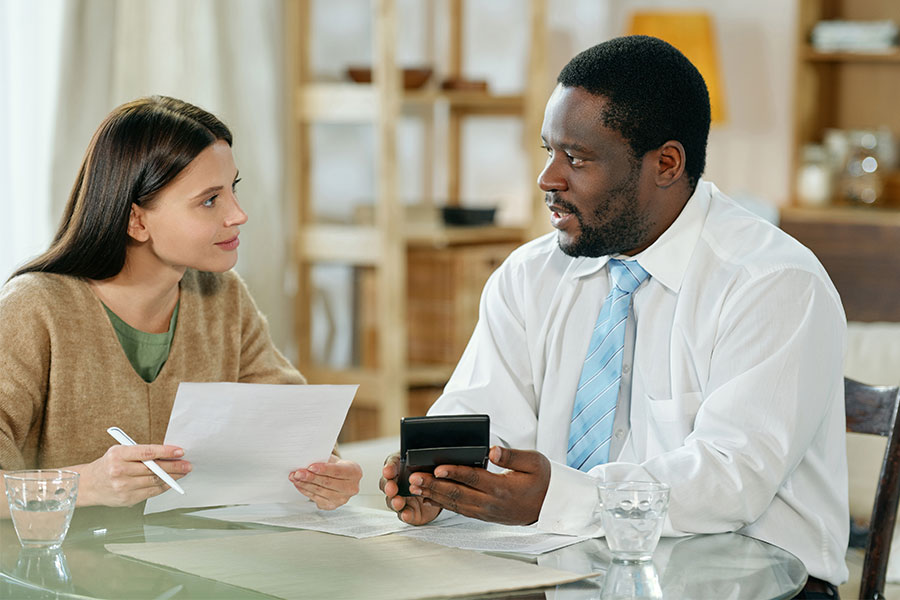 Financial Counseling
Have an expert help you get on the path to financial success. CSE's loan officers, review your credit, go over your finances, work with you on putting together a budget, and so much more.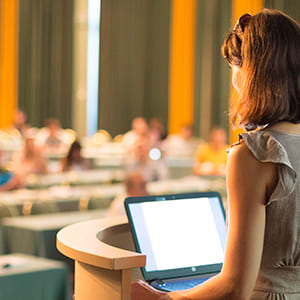 Educational Workshops
Learn how to better manage your money at a free workshop presented by CSE.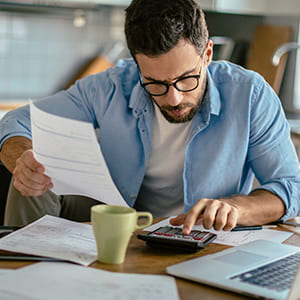 Calculators
Use any of our calculators to determine monthly payments on your loans or estimate future savings. Everything you need to plan wisely is all right here.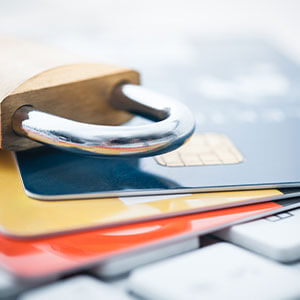 Identity Theft & Fraud Prevention
Protect your identity with tips to prevent identity theft and fraud. If you are a victim of identity theft, find the steps to report it immediately.