Introducing Early Deposit
CSE members will get access to their direct deposits up to two days early! When your money is available early, you can do what you need sooner, such as pay bills, restock your groceries, or have a little fun. No enrollment, no fees, just your money...early!
How It Works
Set up Direct Deposit
CSE receives payment files with payment amounts and effective dates.
CSE will deposit funds from those files into the appropriate accounts up to 2 days before the effective date.
It's as simple as that! Rather than checking for pending deposits, you can now check your accounts for the actual funds.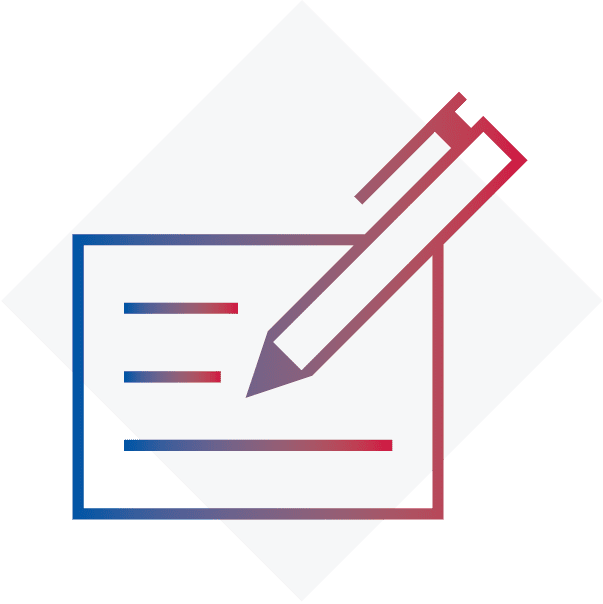 No Enrollment
All members reap the benefits of receiving direct deposits early. No enrollment is necessary.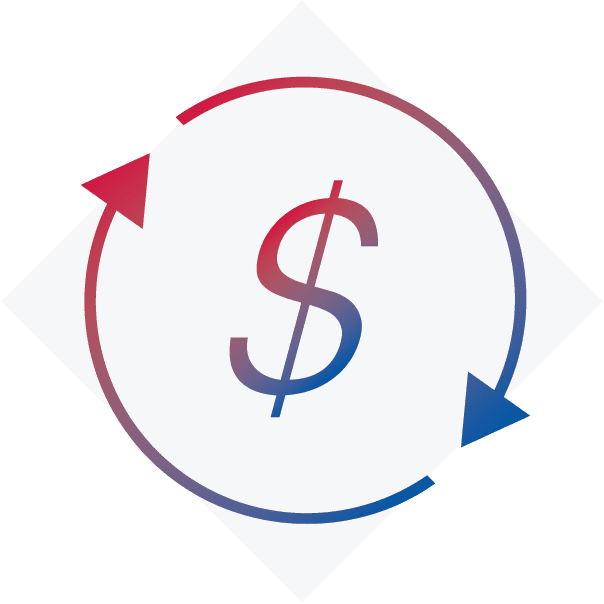 No Cost
Receiving your deposits early is FREE. This is simply a benefit for our members.
FAQs
Q: How do I enroll in Early Deposit?
There is no enrollment needed to receive direct deposits early. We will simply post your deposits up to 2 days before the Effective Date on electronic deposits that we receive.
---
Q: How do I set up Direct Deposit?
Setting up Direct Deposit is easy! Simply fill out this Direct Deposit form and give it to your employer, or call 330-452-9801 or stop by the credit union and we will be happy to provide you with a form.
For your direct deposit form you'll need your CSE account number along with the routing number. CSE's routing number is 241274459.
Some employers also give you the ability to update your payroll information directly with them in an employee portal. Check with your employer to find out all of your options.
Q: Once I set up Direct Deposit, how long does it take for Early Deposit to take effect?
There is no delay from when you set up Direct Deposit to when your Early Deposit will come. As soon as your first Direct Deposit is scheduled to hit your account, it will be paid early, up to 2 days.
---
Q: Are distributions from my deposit impacted by Early Deposit?
If you have distributions that normally come out of your pay, Early Deposit will not impact those. Your distributions will still be made at the time of the Early Deposit.
---
Q: I have automatic transfers set up from my account. Will Early Deposit impact those?
Automatic Transfers from a CSE account to another financial institution will not change based on Early Deposit. Any Automatic Transfer you have set up will continue to be made at its usual time.
Q: Can I opt out of Early Deposit?
Unfortunately, members cannot opt out of Early Deposit. If you feel as though Early Deposit will disrupt your accounts, you can simply leave the funds in your account or setup sub accounts to separate money as you see fit.
---
Q: Why do I still see a pending deposit in my account?
If you are expecting a deposit and it still shows online as pending it's likely because the Effective Date of the deposit is greater than 2 days from the time we received the payment file. Once the pending deposit is within 2 days of the Effective Date, we will deposit it early into your account.
---
Q: Does direct deposit come early on holidays?
This depends on your employer or government agency. If your payday falls on a holiday or weekend, most organizations will pay employees the Friday or day before the holiday. Check with your employer or government agency on their payroll policy to make sure there are no surprises down the road.
---
Q: Why did I receive my direct deposit early last payday but not this payday?
Employers don't always submit their direct deposit information at the same time each pay period. For example, one pay period, they may submit it one day early, and the next they may submit it two days early. Unfortunately, we don't have control over the timing. However, you can enroll in text alerts so you are notified when you receive your direct deposits early.
---
Q: What kind of direct deposits can I get early?
Generally, any ACH deposit that is scheduled to go to your account, electronically, will be eligible to be deposited early, such as, but not limited to, payroll deposits, government deposits (i.e., benefit payments, tax refunds, etc.) or other electronic deposits.
---
Q: I brought in a payroll check, but it has a hold. Is that impacted by Early Deposit?
Early Deposit only impacts electronic deposits. Check holds will not be released early, nor are they impacted by Early Deposit.
*Messaging and data rates may apply. Please refer to your cell phone carrier plan.