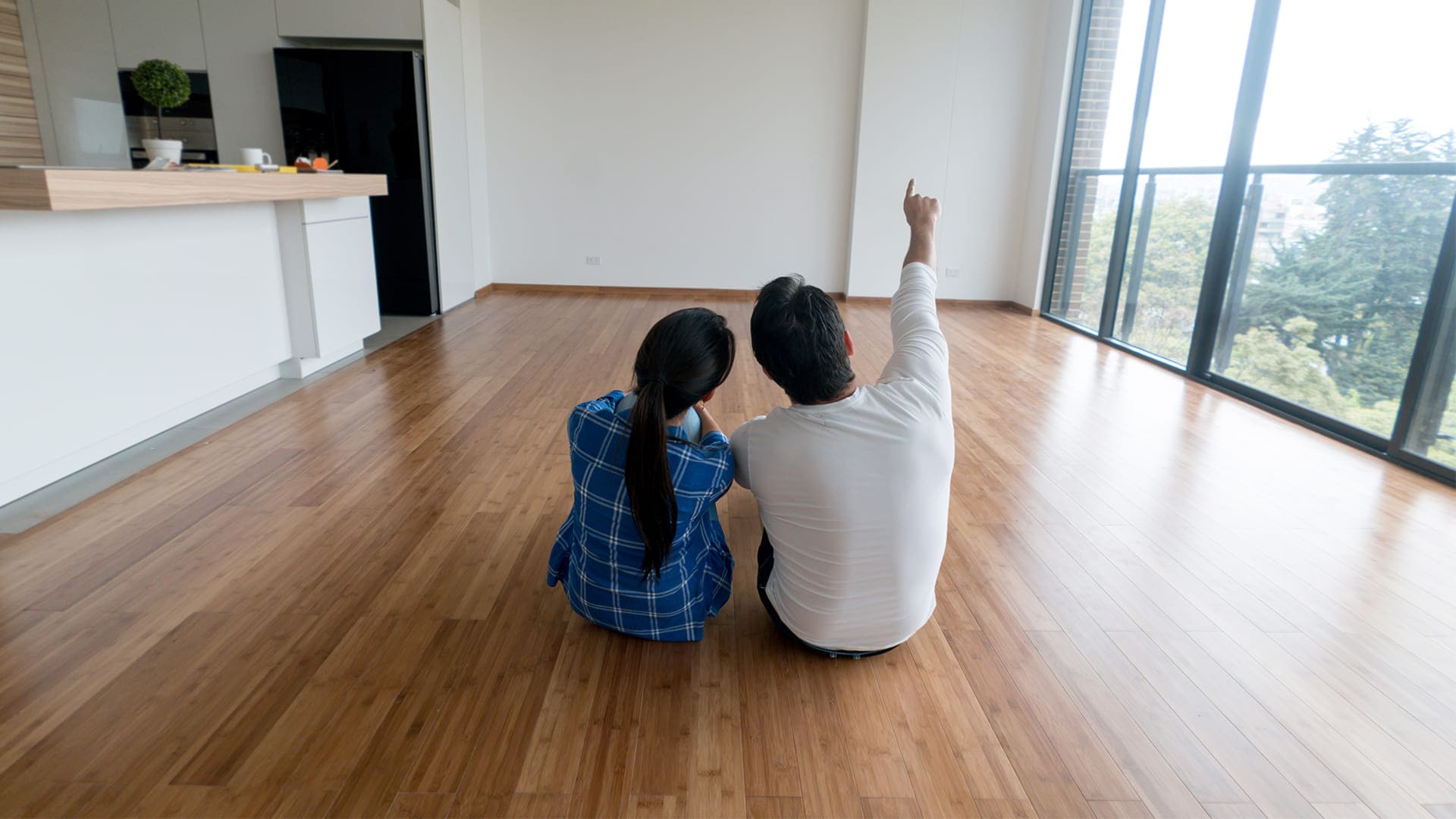 Variable rates starting as low as
5.25%
APR
Starting as low as
8.25%
APR
Financial Advice from the Experts
Get the latest CSE news or read our educational quick tips on topics like saving, budgeting and lending.
View All Posts
featured blog image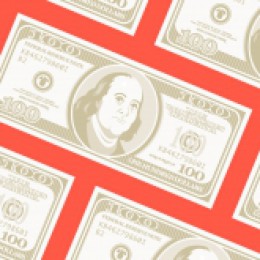 Don't Wait for 2020 to Begin Your New Year's Resolutions
In just a few short weeks, calendars will turn to 2020. Although you have a more time to be irresponsible with your money, doesn't...
View Details
featured blog image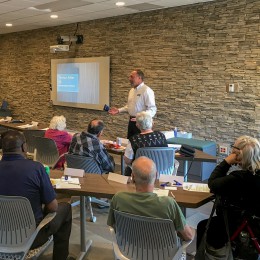 Welcome to CSE's new Website and Blog!
Since opening our doors in 1938, CSE Federal Credit Union has been "Committed to Service and Education". For many...
View Details
It Takes a Credit Union to Make Banking Easy®
The Canton School Employees (CSE) Federal Credit Union is a member-owned financial cooperative committed to providing easy and effective financial solutions for the Stark County community through service and education. Our goal is to make banking easy for you and your family.