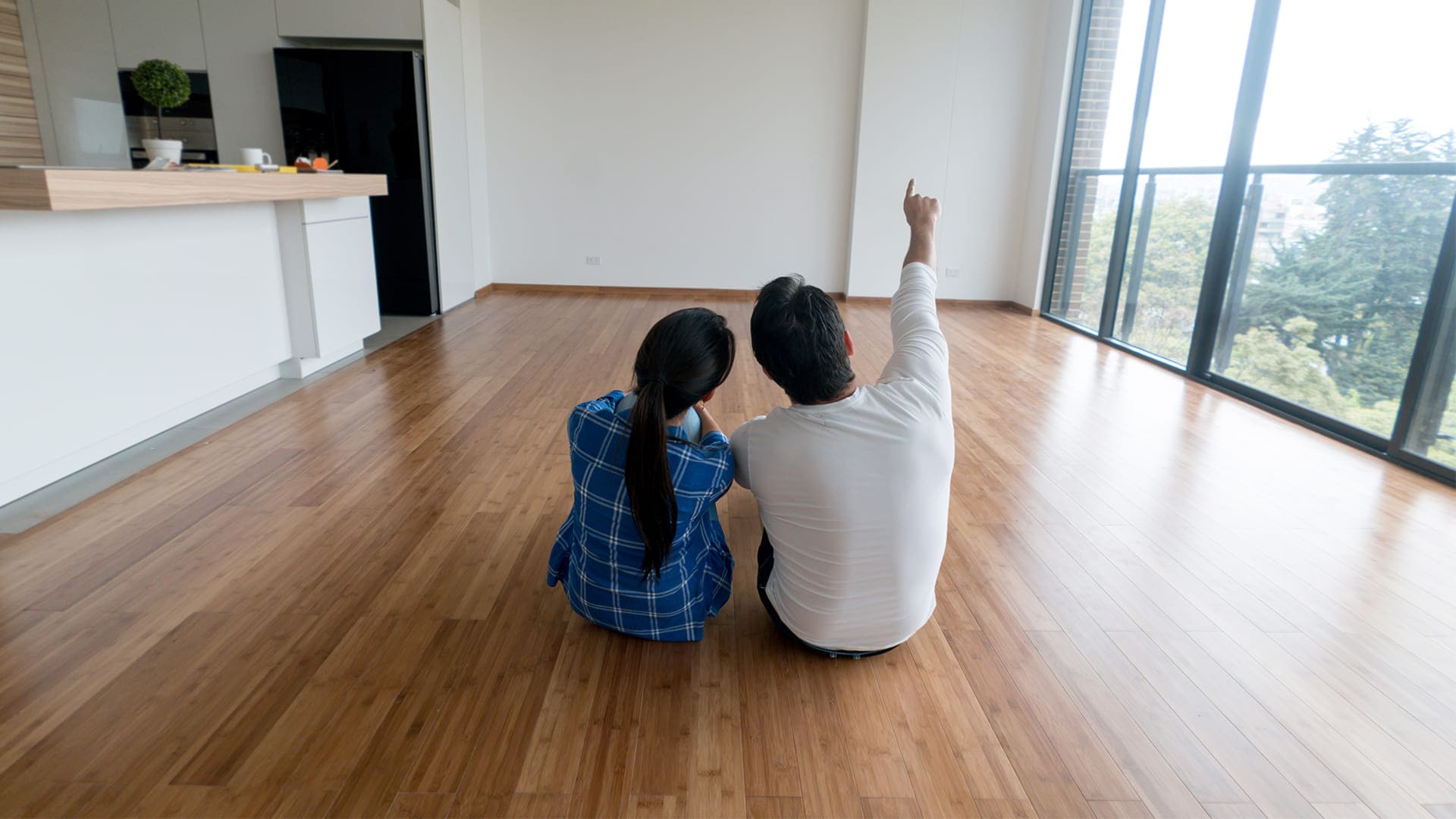 Variable rates starting as low as
6.25%
APR
Fixed rates starting as low as
8.25%
APR
Financial Advice from the Experts
Get the latest CSE news or read our educational quick tips on topics like saving, budgeting and lending.
View All Posts
featured blog image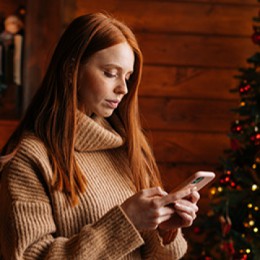 Categories: CSE, Fraud Tips, General
Seasonal Scams – During the Holidays & Beyond
Seasonal Scams – During the Holidays & Beyond It's that time of year when things should be oh, so jolly....
View Details
featured blog image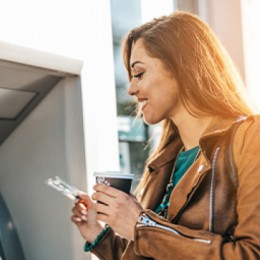 It Takes a Credit Union to Make Banking Easy®
The Canton School Employees (CSE) Federal Credit Union is a member-owned financial cooperative committed to providing easy and effective financial solutions for the Stark County community through service and education. Our goal is to make banking easy for you and your family.
CSE Federal Credit Union is committed to helping all people within our community achieve financial strength by providing sound financial products, outstanding service, and financial education.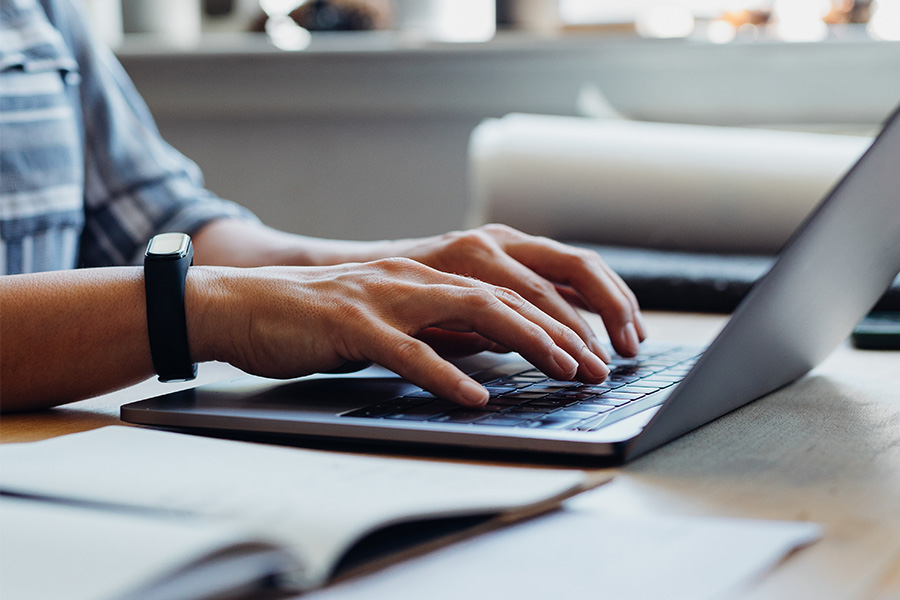 CSE is fair and really wants to help your financial future get on track. The staff is super helpful and so friendly. Would recommend CSE to anyone!!
☆☆☆☆☆
-Danielle B.
My experience with CSE was incredible. The application process was quick and they approved me when nobody else would. They truly do care about their community.
☆☆☆☆☆
-Brandon S.
*Click for complete details