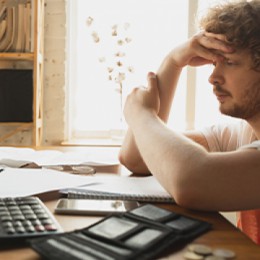 Posted On: October 4, 2023 by CSE Federal Credit Union in: Budgeting, CSE, Education
10 Tips to Stay Out of Collections
Financial hardships happen, especially in an economy with higher costs for pretty much everything. In order to stay out of collections, it requires proactive financial management and responsible habits. Here are some steps you can take to help ensure you don't fall into collections:
Watch our CSE couch chat video ???? where we talk to a few of our Solutions experts on this topic, here!
1. Create a Budget: Develop...
Read More