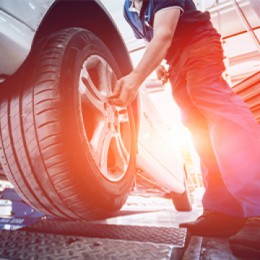 Posted On: August 5, 2020 by CSE Federal Credit Union in: Auto Loans, Education, General
A vehicle is a huge investment. Outside of a house and possibly student loans, it is one of the largest purchases you'll ever make - and, on average, American's purchase around 10 cars in their lifetime. However, many consumers don't take proper care of their vehicles and skip regular maintenance, which in turn costs more money when you have to purchase another vehicle sooner than expected.
So, take proper care and invest in regular maintenance for your...
Read More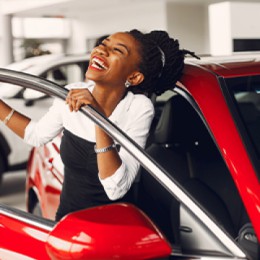 Posted On: March 1, 2020 by CSE Federal Credit Union in: Auto Loans, General, Lending
Know Before You go... Car Shopping
The age of vehicles on the road continues to rise. According to IHS Markit, the average age of all vehicles at the end of 2019 was 11.8 years old. After a nationwide drop in vehicle sales in 2019, the average age will likely creep up more. When considering those factors, the market is likely to move toward an increase in car sales. If you find yourself looking for a vehicle, be smart about your financing options.
With gas prices...
Read More