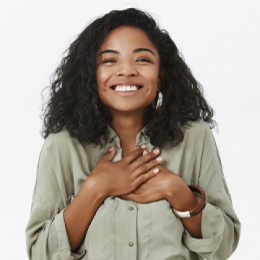 Posted On: January 1, 2021 by CSE Federal Credit Union in: CSE News, General
The year 2020 is officially in the books, and rather than "hindsight being 2020", 2020 is now officially hindsight. It was a year that no one could have planned for, where time seemed to both fly by and stand still. It was a year where, for many, the "highs" seemed hard to find, and the "lows" just seemed to keep on coming.
Though 2020 provided a lot of forgettable moments, for CSE, it also provided numerous opportunities to make a significant impact...
Read More