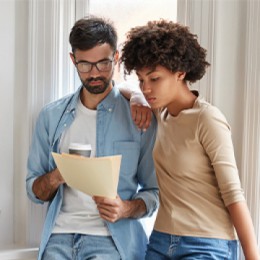 Posted On: September 10, 2021 by CSE Federal Credit Union in: Budgeting, Education, General
Taxes and deductions can be complicated, especially when tax credit eligibility constantly changes. For families with children, understanding what child tax credit assistance is available and how it will be distributed provides helpful insight on how best to optimize personal finances.
Recent changes to the Child Tax Credit expand its reach to help more families for the 2021 tax year. Advance payments, based on 2020 returns, began rolling out in July 2021 and will continue...
Read More