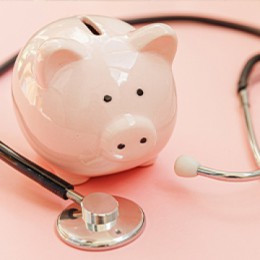 Posted On: January 6, 2021 by CSE Federal Credit Union in: Budgeting, Education, General
Here we go...another new year, another round of resolutions. Whether you've decided your New Year's Resolution will again be to lose those 10 pounds, organize your office, or learn how to speak a new language – on your list of "things to do" in the New Year should also include giving your finances a check-up!
The start of a new year is a great time to review and re-evaluate your budget. It's easy after the end of the year to gather...
Read More