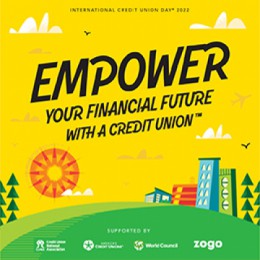 Posted On: October 16, 2022 by CSE Federal Credit Union in: CSE, CSE News
Celebrating International Credit Union Day
On October 20, 2022, CSE Federal Credit Union will join over 56,000 credit unions around the world to celebrate International Credit Union (ICU) Day®. The theme of ICU Day 2022 is "Empower Your Financial Future with a Credit Union."
ICU Day highlights the many ways that credit unions across the world help members improve their financial health and well-being. International...
Read More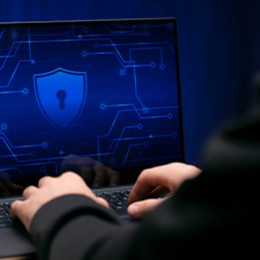 Posted On: October 1, 2022 by CSE Federal Credit Union in: Education, Fraud Tips
Cybersecurity Awareness Month: A Dozen Tips to Stay Cyber Secure
There is enough in the world to be worried about, but we're adding one more thing to the list. Always be aware of your online presence and information! It's a great idea to regularly monitor your cybersecurity to have a little more ease of mind. October is National Cybersecurity Awareness Month, here to remind us to stay safe and secure from threats like malware and scammers.
Here are a dozen tips to consider...
Read More