Extra Cash for Your Holiday Wishlist
Holiday shopping in 2020 may present some unique challenges. From out-of-stock items to potential shipping delays, there are plenty of reasons why many have started or will start shopping earlier than ever. In addition to retail issues, Coronavirus still has many feeling the effects financially.
If you're trying to figure out how to make the upcoming holiday season less of a financial strain, or simply need some help making ends meet with regular bills, we have options to help.
We are kicking off our holiday loans early, plus you can borrow now and don't make any payments until 2021!3

Holiday Loans
Holiday expenses have a way of creeping up on us. Help offset those costs with a Holiday Loan! It's quick, easy and affordable for anyone.

Discounted Personal Loans
Personal loans are a great way to get the money you need for bills, unexpected expenses or just about anything else on your holiday shopping list. If you need a specific amount of money or different term than our holiday loan, this is the solution you need!

Visa 5x Rewards on Amazon Purchases
From October 1st through December 31st, all Rewards Visa cardholders can earn 5x Rewards on Amazon Purchases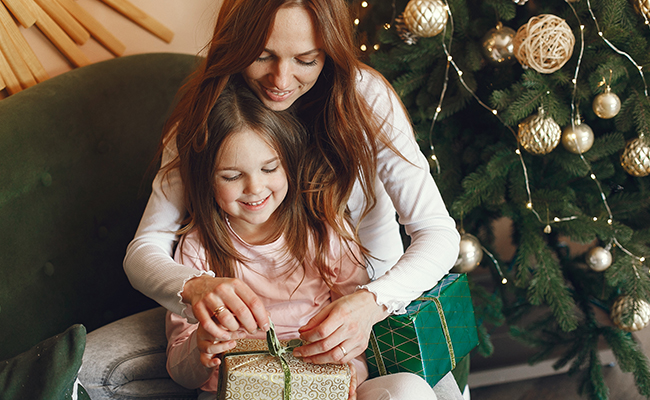 Ho-Ho-Holidays
Holiday Loans for Quick Cash
$1,200 | 12 Months | 12.00% APR1
Apply now for a holiday loan to help pay for any of your added expenses this holiday season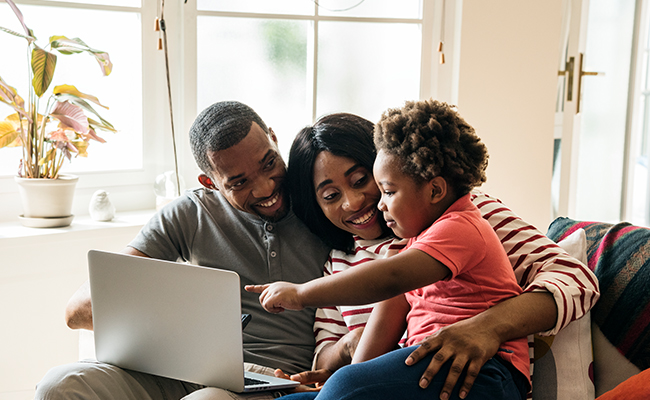 Personal Loans
Discounted Personal Loans
Rates as low as 6.99% APR2
Personal Loans are a great way to afford everything on your list without the expenses hitting all at once.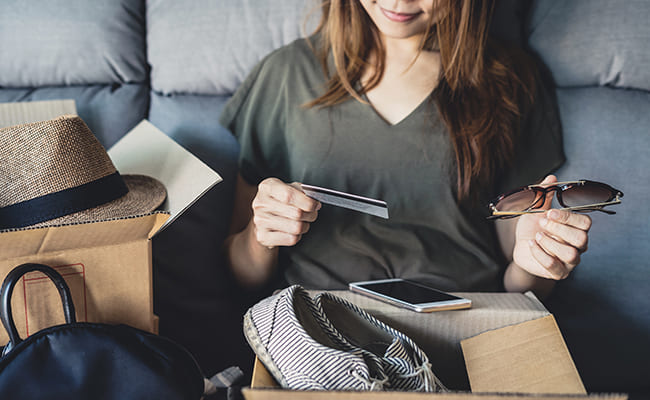 Visa Rewards
5x Rewards on All Amazon Purchases
Any purchase you make with your CSE Rewards Visa at Amazon will earn you 5x Rewards from Oct - Dec (on first $1,500 in qualifying purchases)4
All loans are subject to credit approval.
Holiday Loans: APR = Annual Percentage Rate. A sample monthly payment for a loan of $1,200 and a term of 12 months at 12.00% APR would be approximately $106.62.

Personal Loans: APR = Annual Percentage Rate. A sample monthly payment for a loan of $2,000 and a term of 24 months at 6.99% APR would be approximately $89.54. Your actual payment may differ based on your special qualifying rate and loan terms. Rates are based on creditworthiness, so your rate may change. Personal Loan rates range from 6.99% to 18.00% APR.

No Payments Until 2021: First payment will be due either January 4, 2021 for loans opened before October 4, 2020, or 90 days after loan disbursal, whichever date is later. Interest will accrue during deferment period. All rates and promotions subject to change without notice. All loans are subject to credit approval.

Amazon.com purchases include those made through the Amazon.com checkout, including digital downloads, Amazon.com gift cards, Amazon Fresh orders, Amazon Local Deals and Amazon Prime subscriptions and items sold by third party merchants through Amazon.com's marketplace. Purchases made using tap-and-pay, mobile or wireless card readers, virtual wallets or similar technology may not be eligible if the technology does not provide sufficient transaction details for rewards qualification. Bonus Rewards will be calculated after all purchases and returns are processed at the end of each quarter and will be added to your MORe Rewards points balance within two billing periods. Listed merchants are in no way sponsoring or affiliated with this program.