Extra Cash for Your Holiday Wishlist
Holiday shopping in 2022 may present some unique challenges. From out-of-stock items to potential shipping delays, there are plenty of reasons why many have started or will start shopping earlier than ever. In addition to retail issues, inflation has not subsided, so expect to pay more for items on your list.
If you're trying to figure out how to make the upcoming holiday season less of a financial strain, or simply need some help making ends meet with regular bills, we have options to help.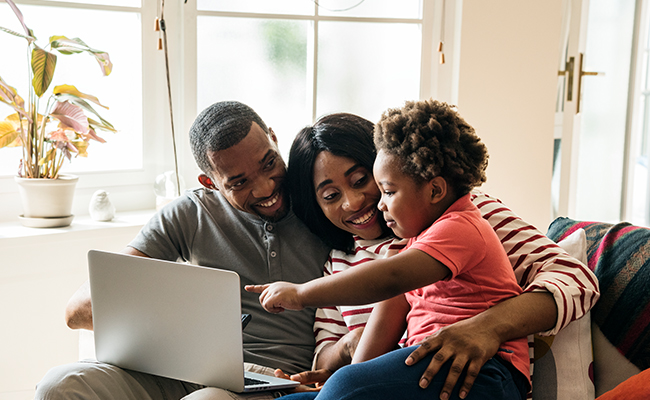 Personal Loans
Personal Loans for the Holidays
Rates as low as 8.25% APR1
Personal Loans are a great way to afford everything on your list without the expenses hitting all at once.
All loans are subject to credit approval.
Personal Loans: APR = Annual Percentage Rate. A sample monthly payment for a loan of $2,000 and a term of 24 months at 8.25% APR would be approximately $90.68. Personal Loan rate of 8.25% APR reflects 0.25% discount when loan is set up on Auto Pay. Add 0.25% to stated rates when an automatic deduction plan is not established from a CSE Federal Credit Union account. Your actual payment may differ based on your special qualifying rate and loan terms. Rates are based on creditworthiness, so your rate may change. Personal Loan rates range from 8.25% APR to 18.00% APR.