CSE Member Scholarships
CSE Federal Credit Union was created in 1938 by a group of 14 school teachers in the halls of the old McKinley High School. In the years since, financial education has been a staple in our credit union's core values and business model. We are proud to be able to put more resources towards education by continuing the CSE Federal Credit Union Scholarship Fund.
In 2022, our scholarship was renamed to the Barnes Family Educational Scholarship to honor the family legacy of our retiring President and CEO, R. Stanley Barnes. The Barnes Family has been around CSE Federal Credit Union since the beginning. In fact, Stan's grandfather, J.R. Barnes, was one of the original 14 charter members who formed the credit union back in 1938. Stan's father, Richard (Dick) Barnes was involved in the credit union as a Board Member for 10 years and a credit union advocate for his entire life, and Stan recently completed 28 years of service as President and CEO, dating back to 1994. It's a natural fit to name our scholarship after the Barnes Family. Education is in their DNA – Stan's grandfather and father were both educators in the Canton City School District.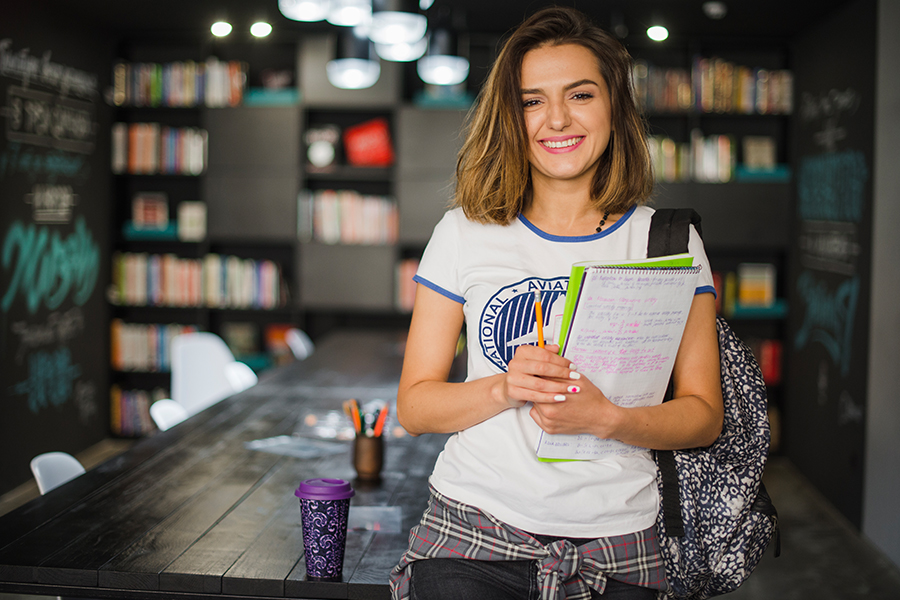 Overview
CSE Federal Credit Union will present four (4) $2,500 Scholarships for post-secondary education in 2023.
Submit your Application between Tuesday, January 3, 2023 and Wednesday, March 1, 2023.
"Put together a creative, engaging 1 – 2 minute video outlining your 5 best survival tips during difficult financial times, and the role your credit union should play in weathering a financial storm."
Eligibility
Any CSE Federal Credit Union member can apply, but must be enrolled in a program of study at an accredited university, college, or private vocational/technical program in the United States, pursuing one of the following:
Graduate-level degree
Bachelor's degree
Associate degree
Certificate of program completion
Congratulations to our 2022 Scholarship Winners!
Thank you to all members who submitted videos applications. Many of them could have been a winning entry. The 3rd Annual Barnes Family Educational Scholarship Video Contest winners have been announced and we couldn't be more excited for these four individuals who answered the question "Imagine that you are a high school teacher. Put together a 1 - 2-minute creative, engaging video that educates your 'students' on financial wellness, how financial health ties into overall health and ways that you can take care of your finances. You may include any information dealing with financial topics such as budgeting, credit, saving, borrowing, and more.":
Corbin W.
Hannah M.
Siena P.
Whisper J.
Past Winners
2021
Corbin W.
Michael G.
Rachel P.
Whisper J.
2020
Jack B.
Matthew H.
Whisper J.
Klaire V.