CSE Member Scholarships
CSE Federal Credit Union was created in 1938 by a group of 14 school teachers in the halls of the old McKinley High School. In the years since, financial education has been a staple in our credit union's core values and business model. We are proud to be able to put more resources towards education by continuing the CSE Federal Credit Union Scholarship Fund.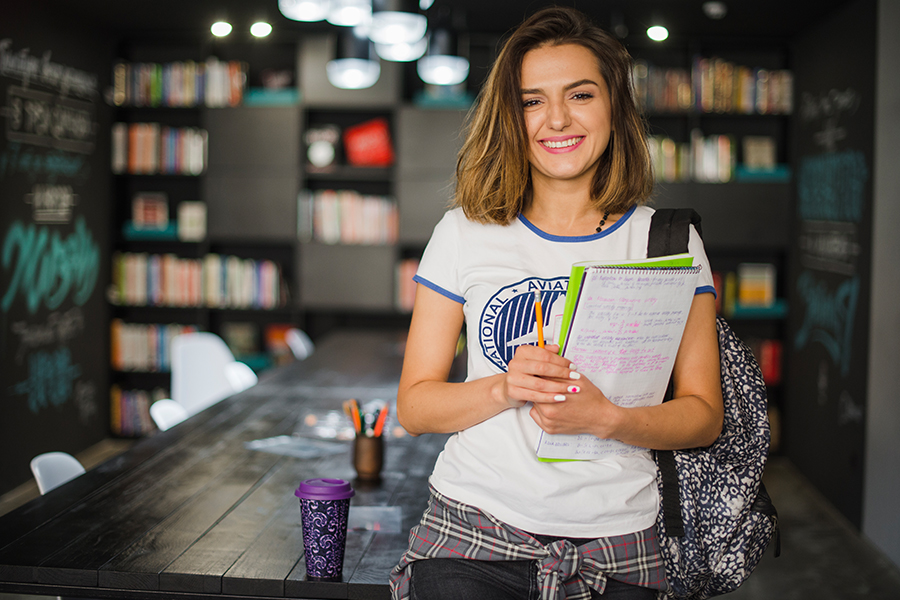 Overview
CSE Federal Credit Union will present four (4) $2,500 Scholarships for post-secondary education in 2021.
The application window for our 2021 Video Scholarship contest is now closed. Winners were announced to the public during our Annual Meeting on Tuesday, April 6th.
"Create a :60 second TV commercial for CSE Federal Credit Union that promotes the credit union to the general population of Stark County.
In your video, focus on a specific area of the credit union: lending/loans, digital banking options, or CSE in the community."
Eligibility
Any CSE Federal Credit Union member can apply, but must be enrolled in a program of study at an accredited university, college, or private vocational/technical program in the United States, pursuing one of the following:
Graduate-level degree
Bachelor's degree
Associate degree
Certificate of program completion
Congratulations to our 2021 Scholarship Winners!
Thank you to all 20 members who submitted videos. Many of them could have been a winning entry. The 2nd Annual CSE Video Scholarship winners have been announced and we couldn't be more excited for these four individuals who answered the question "Create a :60 second TV commercial for CSE Federal Credit Union that promotes the credit union to the general population of Stark County. In your video, focus on a specific area of the credit union: lending/loans, digital banking options, or CSE in the community.":
Corbin Williams
Michael George
Rachel Porter
Whisper Johnson
Past Winners
2020
Jack Betz
Matthew Hallas
Whisper Johnson
Klaire Vandegrift