Prepare for Real-World Finance with Online Classes
The need for financial education is at an all-time high. With so much inaccurate information available, our goal is to provide free, trustworthy financial information in one, easy-to-use place for the Stark County community. That's why CSE is excited to offer Banzai – the financial education program used by millions of teachers and students around the country – to you for free.
Financial Education for all Ages:
There are three different curriculums for the Banzai Financial Education online classes. Each curriculum caters to a different age group, and follows a character through a hypothetical scenario that learners may find themselves in some day. This helps individuals follow along and understand the application for each lesson.
Banzai Junior: Ages 8–12
When life hands you lemons, become an entrepreneur! In Banzai Junior, we use a lemonade stand to teach students how to make money, save for big purchases, and even operate a business. Kids get to choose a savings goal and then use their lemonade stand to save enough money by the end of summer.
Some of the other topics covered in Junior include the following:
IOUs (an introduction to credit)
Earning money
Counting currency
Saving and spending money
Working with others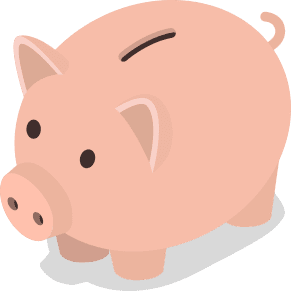 Banzai Teen: Ages 13-18
In Teen, students play to save enough money for college registration. They'll navigate daily decisions, like getting a job, going out to eat, and even renting an apartment to see how their choices affect their end goal.
Teen covers the following:
Double-entry accounting
Renting an apartment
Buying a car
Renter's insurance
Taxes and withholdings
Daily spending and saving
Auto insurance
Credit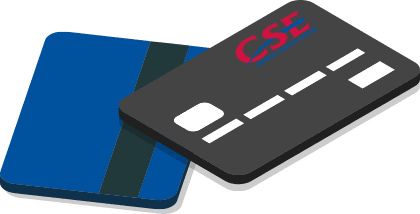 Banzai Plus: Ages 18+
Plus builds on Teen, except this time the goal is saving for a home. Not only will students have a concrete savings goal, but they get to go house hunting for the right property. Of course, navigating things like identity fraud and auto insurance along the way could make a win a little trickier.
Plus covers everything from Teen, along with the following:
Buying a home
Life insurance
Credit scores
Identity theft
Qualifying for a mortgage
Daily spending choices
Retirement savings
Tax exemptions