Extra Cash When You Need It
CSE has low-rate loan solutions designed to meet your personal borrowing needs. Our competitive rates and flexible repayment terms up to 60 months1 can help stretch the purchasing power of your hard-earned money. Plus, there is never an application fee or prepayment penalty with a CSE personal loan.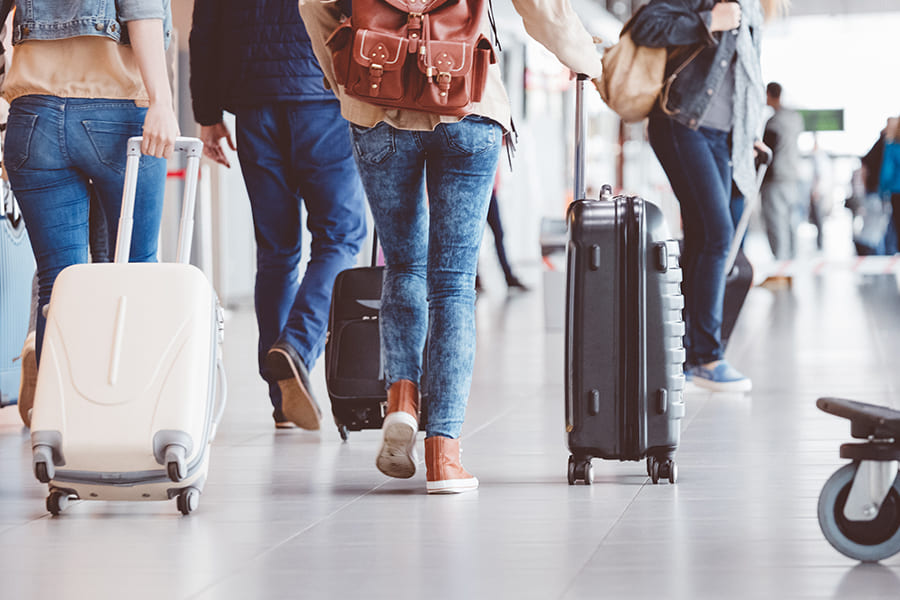 Common Reasons for Personal Loans
Debt Consolidation
Consolidate Credit Cards
Vacations
Extra Cash for Holidays
Weddings
Moving Expenses
Furniture or Appliances
Types of Personal Loans
Unsecured Signature Loans
Also known as the average personal loan, this type of lending does not use property or other assets as collateral. Whether you are looking to update your home office or want to buy a gift for someone special, our loan officers will do everything they can to help make your wishes come true.
Share Secured Loans
Share secured loans are one of the perks of banking with a credit union. With this loan, you can use your own money from a savings account, money market account or term share certificate with CSE as collateral. It's a great way to meet your needs without depleting your savings. They can also be a great way to build or repair credit.
1. APR = Annual Percentage Rate. Loan Rates are based on credit score and term of loan. A sample monthly payment for a loan of $15,000 and a term of 60 months at 11.25% APR would be approximately $328.01. All rates and promotions subject to change without notice.
All loans are subject to credit approval.