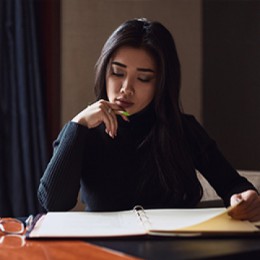 Posted On: February 27, 2021 by CSE Federal Credit Union in: Budgeting, CSE News, Education
Just the thought of retirement can be both exciting and terrifying at the same time. It's what you've worked towards for your entire life, but it comes with many unknowns. You're sure to be wondering if you've saved enough, can afford your expenses moving forward, and whether you're truly ready to move into the next stage of your life.
The reality is that when it comes to retirement, many are unprepared due to a combination of increasing...
Read More