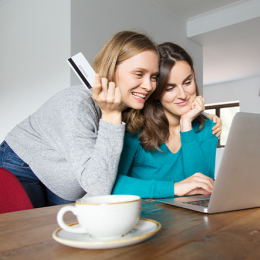 Posted On: January 21, 2020 by CSE Federal Credit Union in: Credit Cards
CREDIT CARD BALANCE TRANSFERS: Why 0.00% isn't Always the Best Deal.!
Credit card debt has never been higher for American consumers. Though credit cards can provide a quick, convenient way of paying for the things you want, there are times when the balance creeps much higher than what you anticipated. When seeking relief from credit card debt, you have a few options. One of the most common is a Balance Transfer. A Balance Transfer is when you take debt from one credit...
Read More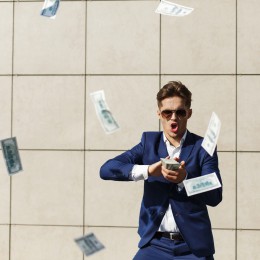 Posted On: January 8, 2020 by CSE Federal Credit Union in: Budgeting, Education, General
How are you getting Financially Fit in 2020?
Consider this question: Whether good or bad, what has put you in the financial place you are now? Was there been a lack of a budget throughout the previous year? Did you keep up with your budget until the holidays, but then splurge a little? We want to help you plan, budget and set goals in the new year.
10 Tips to get you back to Financially Fit!
Clean Up and Sell Some Stuff
A new trend is if something doesn't...
Read More