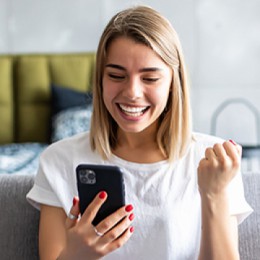 Posted On: May 24, 2021 by CSE Federal Credit Union in: CSE News, Education, General, Mobile Services, Online Services
Technology within the banking industry is ever-changing, so we thought we would take a deep dive into our online and mobile services. Don't worry you won't need a breathing apparatus for this deep dive – we just want to remind you of these great convenient services which are available at your fingertips!
To start – there is the obvious and most convenient of our services, Online Banking & Mobile Banking with eBranch and CSE's mobile app....
Read More