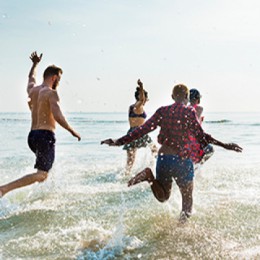 Posted On: April 1, 2023 by CSE Federal Credit Union in: Budgeting, CSE News, Education, General, Lending, Vacation Loan
Vaycay Your Way
With Summer right around the corner, it's time to start turning your vacation dreams into a reality. Your mental health can use some Vitamin-D after Ohio's Winters (yes, even the mild ones!), and CSE can help cover the cost so you don't have to save up for months before going. An affordable vacation loan to fit your budget helps you get to where you want to go!
Planning a vacation is a great way to unwind and relax. It boosts...
Read More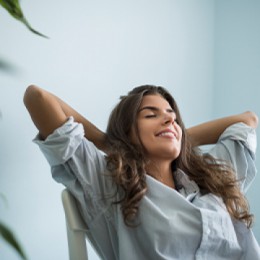 Posted On: April 1, 2023 by CSE Federal Credit Union in: Budgeting, CSE, Education, Lending, Vacation Loan
Making the Most of a Staycation
Most things in life cost more these days. If you find yourself in need of a vacation, but it's not in the budget this year, it's time to plan a STAYcation! You still need a recharge and time off work, but reducing stress factors can make staycations even better. Take a look at reasons why Staycations are still great if the big vacation isn't an option, and how to make the most of them.
Stress Less. A staycation...
Read More