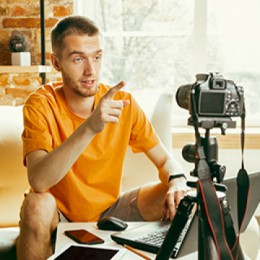 Posted On: January 3, 2022 by CSE Federal Credit Union in: CSE, CSE News, Scholarship
We are pleased to announce our 3rd Annual Video Scholarship contest. To honor of our President and CEO Stan Barnes who will be retiring this month, our Video Scholarship Contest will now be known as the Barnes Family Educational Scholarship. The Barnes family holds a very special place here at CSE.
Stan's grandfather, J.R. Barnes, was a pioneer in our community as he was one of the fourteen charter members who founded Canton School Employees Credit Union back in...
Read More
Tags: Barnes Family Educational Scholarship, CSE, CSE FCU, CSE Federal Credit Union, CSE Video Scholarship Contest, Scholarship, Students, Video Scholarship