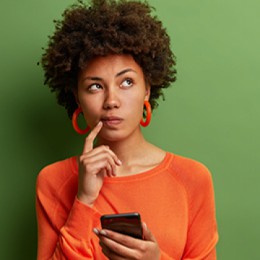 Posted On: September 21, 2021 by CSE Federal Credit Union in: CSE News, Fraud Tips
When it comes to unknown numbers calling your home or mobile device, most of us just let it go to voicemail to see if it's a legitimate call or a possible scam call. We want to remind you of the best practices to keep you, and your financial and/or personal information safe.
If something seems too good to be true, it may be. Recognizing the following red flags may help you avoid falling victim to fraud or a scam:
They prey on urgency or fear and you are...
Read More