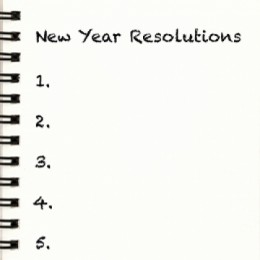 Posted On: December 27, 2021 by CSE Federal Credit Union in: Budgeting, CSE, Education, General
Over the course of the past year or two, you may have not been able to truly give your finances the attention they needed. We hunkered down and focused on our physical health, our work, or maybe the lack thereof which may have caused other stressors.
Your financial health can be linked with physical health and when you focus on your finances, you'd be surprised how other things seem to start looking up too. If your finances aren't in the best spot, your physical...
Read More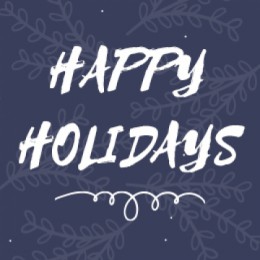 Posted On: December 20, 2021 by CSE Federal Credit Union in: CSE, CSE News, General
It's the season where many take time to look back on the events that have happened through the year, and we here at CSE are no different. We have so much to be thankful for in 2021 and look forward to so many incredible changes and growth in 2022. This holiday season we say thank you for your loyal membership and constant support, we also say thank you to our dedicated staff and volunteer Board of Directors who put in so much time and effort to make sure that our credit...
Read More