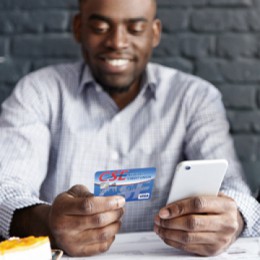 Posted On: January 20, 2021 by CSE Federal Credit Union in: CSE News, Debit & Credit Cards
The holidays are super jolly until they catch us by surprise in the New Year. After a spending bonanza, comes the dreaded credit card statement. It's completely possible that it may take your breath away when you see all of those charges as your new balance due. If you carry a balance on your credit card(s), don't worry, CSE is here to help provide relief with a balance transfer special designed to give you some financial flexibility!
Many store-issued credit cards that you...
Read More