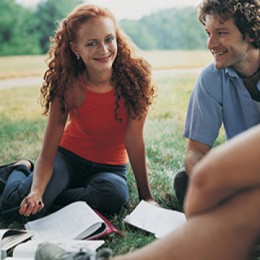 Posted On: July 24, 2020 by CSE Federal Credit Union in: Budgeting, Education, General
Going to college is a whole new experience for most teenagers. It's a whirlwind into adulthood and figuring it all out takes time! Something we feel is important to share with young adults getting ready to go to college is that you can still have a memorable college experience without spending a ton of money! It's all about budgeting and being skillful in the way you choose to spend your money.
First things first – where are you getting your spending...
Read More