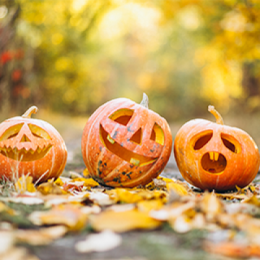 Posted On: October 25, 2021 by CSE Federal Credit Union in: Budgeting, CSE
This time of year is full of 'spooky' things – zombies, kids dressed up as ghosts, spiders, and the ever-dreadful candy corn! But one thing that shouldn't scare you is your budget! We know that creating and starting a budget can be overwhelming and sometimes a bit terrifying, but it really isn't as scary as it seems – especially with some help from CSE!
We have a number of tools to help you learn about budgeting and create a...
Read More