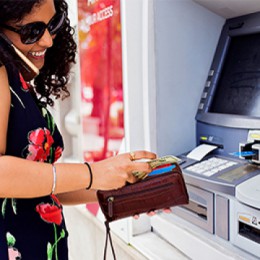 Posted On: August 11, 2020 by CSE Federal Credit Union in: Education, Fraud Tips, General
Using an ATM may be an indispensable convenience, but is it safe? In nearly every scenario, the answer is yes! ATMs have been used successfully by hundreds of millions of people over three decades: Millions of ATM transactions take place daily without incident, which is great news for ATM users. But, there are always things to watch for to make your ATM experiences safer.
SAFETY
There is no such thing as too much safety when using an ATM - it's important...
Read More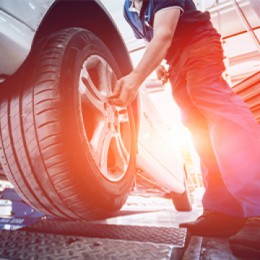 Posted On: August 5, 2020 by CSE Federal Credit Union in: Auto Loans, Education, General
A vehicle is a huge investment. Outside of a house and possibly student loans, it is one of the largest purchases you'll ever make - and, on average, American's purchase around 10 cars in their lifetime. However, many consumers don't take proper care of their vehicles and skip regular maintenance, which in turn costs more money when you have to purchase another vehicle sooner than expected.
So, take proper care and invest in regular maintenance for your...
Read More