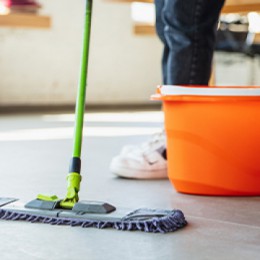 Posted On: March 1, 2022 by CSE Federal Credit Union in: Budgeting, Education, General
Spring is the time you feel the urge to sweep through your home and throw things out, donate, and deep clean, right? Have you ever thought that it might also be a good idea to 'Spring Clean' your finances too? You can even go about it with similar concepts.
Deep clean your finances by looking at what you're spending, keeping your receipts, adjusting your goals, and reorganizing your spending categories in order to move forward to a better financial...
Read More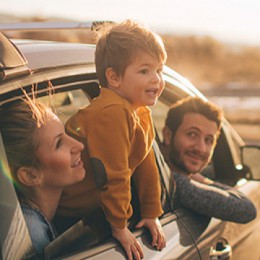 Posted On: March 1, 2022 by CSE Federal Credit Union in: Auto Loans, CSE, CSE News, Education, General
There has never been a time, in recent memory, when buying a car was as difficult, expensive, and challenging, as it is now. Whether you're buying or refinancing, we want to tell you why CSE is the right choice for your next auto loan! We like to think we know a little bit about financing. After all, the very reason that we exist is to help members with honest, fair, affordable loans to help make their hopes and dreams fit their budget. So, remember, when you're...
Read More