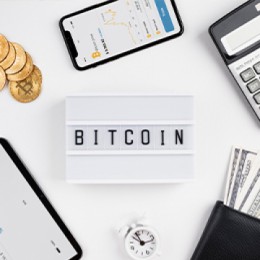 Posted On: February 25, 2022 by CSE Federal Credit Union in: CSE News, Education, Fraud Tips, General
With cryptocurrency on the rise, there were bound to be scams that popped up regarding this topic eventually, and they are definitely here. In this newest scam, scammers ask people to pay with cryptocurrency.
How it works: you may get a call from someone pretending to be from the government, law enforcement, or a local utility company (a common imposter scam red flag). Or, maybe you fall for a romantic relationship online, or someone calls to say you've won the...
Read More