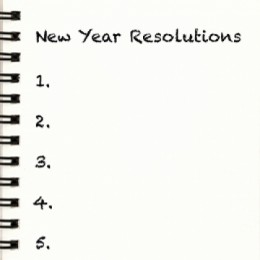 Posted On: December 27, 2021 by CSE Federal Credit Union in: Budgeting, CSE, Education, General
Over the course of the past year or two, you may have not been able to truly give your finances the attention they needed. We hunkered down and focused on our physical health, our work, or maybe the lack thereof which may have caused other stressors.
Your financial health can be linked with physical health and when you focus on your finances, you'd be surprised how other things seem to start looking up too. If your finances aren't in the best spot, your physical...
Read More