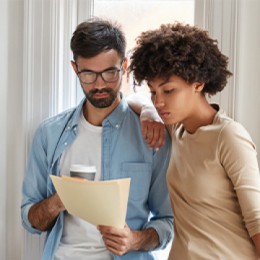 Posted On: January 5, 2022 by CSE Federal Credit Union in: CSE, Education, General
New Year Resolutions come in all shapes and sizes, maybe you want to get back on a healthier fitness or eating routine. Maybe your resolution is to be more organized, whether that's at work or home, or maybe your resolution could even be to learn a new skill or take up a new hobby.
No matter what your resolution is, don't forget about your finances and your financial health when setting goals for the New Year. The New Year is all about bettering yourself,...
Read More