Posted On: February 1, 2023 by CSE Federal Credit Union in: Debit & Credit Cards, Education, Fraud Tips, General
Enhance Your Debit and Credit Card Security
No one wants to deal with identity theft, fraudulent transactions on a credit or debit card, or any other issues when it comes to your money and personal information. There are a lot of different things you can do to enhance your security and protect yourself and your money from unauthorized use, most of which can be done right from the CSE app or online banking platform through a web browser.
Enable...
Read More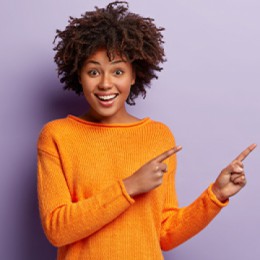 Posted On: December 7, 2022 by CSE Federal Credit Union in: Budgeting, Credit Cards, CSE, Debit & Credit Cards, Education, Fraud Tips, General, Mortgages
2022 in Review: CSE's Best Blogs
It's hard to believe another year is passing us by! With so much information out there, we know some things can get overlooked, so we took some time to look back at 2022 to re-post our 'best' blogs for you, all in one place! Here are some of the top blogs our members found value in. The CSE blogs are a great way to get a lot of important information quickly, and we hope that through our blogs we can help...
Read More