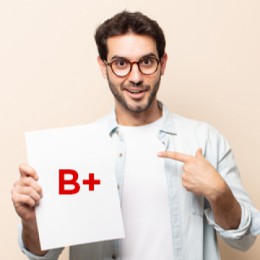 Posted On: August 14, 2023 by CSE Federal Credit Union in: Credit Cards, CSE, Education, General
Credit Report = Adult Report Card. Will You Make the Grade?
When you take a test in school, the result of a good or bad grade can affect your overall grade for the course; it plays a part in whether you pass or fail. When talking about your credit report, imagine it as your adult report card. How you repay loans and credit cards affects your overall score, which can lead to good things for you or a world of financial challenges, depending on your overall credit...
Read More