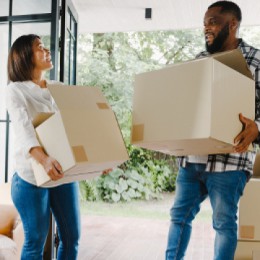 Posted On: February 21, 2022 by CSE Federal Credit Union in: Education, General, Mortgages
If you're new to the mortgage loan process, or if it's been a while, you may be experiencing a variety of emotions if you're thinking about getting a new home. Before getting too far into the process, one of the first steps in buying a home is going through the mortgage pre-approval process. Learning about the most important factors and knowing what you need so you can speed up the approval process can make a big difference in how 'easy' it is for...
Read More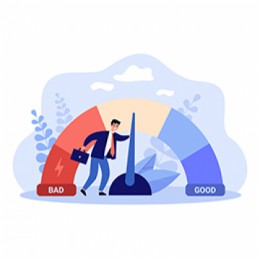 Posted On: July 14, 2021 by CSE Federal Credit Union in: Budgeting, Credit Cards, CSE, Education, General, Lending
Credit score isn't one of those topics you bring up during dinner, but maybe it should be. Many people don't realize how important credit actually is and the impact your credit score makes in the grand scheme of your finances. Think of your credit score like a report card, your financial report card - one that will follow you through your entire life. You are the one in control of your credit, so make sure you are doing the best things possible to improve your score...
Read More