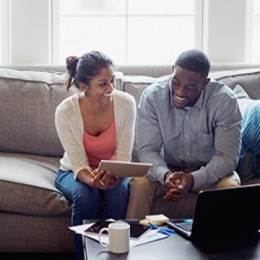 Posted On: April 17, 2021 by CSE Federal Credit Union in: Budgeting, Credit Cards, CSE, Lending, Personal Loan
Outside of auto loans and mortgage loans, personal loans are likely the next type of loan you would use as a consumer. A personal loan is a type of unsecured loan, which means there is no collateral held in the event that you cannot pay back the loan. Generally, a personal loan is a form of credit that can help you make a large purchase or consolidate high-interest debt, but they can serve a number of other purposes as well.
Here are some common reasons...
Read More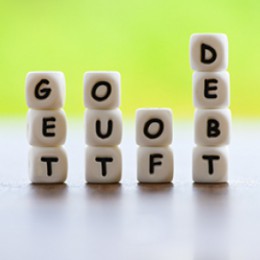 Posted On: January 2, 2021 by CSE Federal Credit Union in: General, Lending
Exploring When Debt Consolidation Makes Sense
Debt affects nearly every consumer, no matter what financial situation you find yourself in. According to the Federal Reserve1, American's hold nearly $4.2 Trillion (yes, with a T) in consumer debt, or, roughly $38,000 per person. This number excludes mortgage debt but includes everything else: student loans, credit cards, vehicle loans, personal loans, and other debts.
If digging out of debt is on your financial to-do list,...
Read More