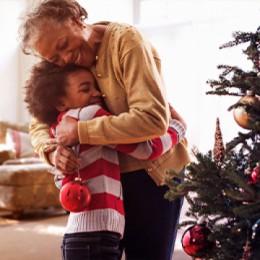 Posted On: October 1, 2021 by CSE Federal Credit Union in: Budgeting, CSE, CSE News, General, Lending, Personal Loan
The holiday season may still be a few weeks away – but your holiday shopping should start now. With another year full of potential shipping delays, product & staffing shortages, and other unfavorable issues, starting your holidays shopping early this year may be a good idea.
We hope that you've been able to save throughout the year for the holiday shopping season with a Christmas Club savings account! However, if you're not financially prepared...
Read More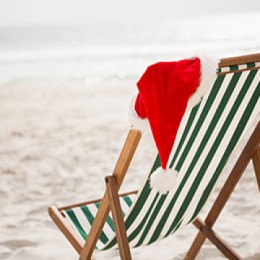 Posted On: July 25, 2021 by CSE Federal Credit Union in: Budgeting, CSE, Education, General
It's July, and while Santa may have his toes in the sand, you can bet he's already planning for the busy season, as should you! We know, it's crazy to think about Christmas already; I mean we really just started enjoying Summer – but we suggest thinking about it now, to help prevent any stress, crisis, or lack of funds when Summer fades and then, suddenly, it's holiday time.
Continue reading to learn 5 things you can do to tidy up your...
Read More