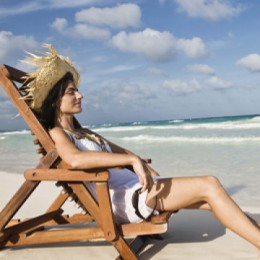 Posted On: June 1, 2021 by CSE Federal Credit Union in: Budgeting, Education, General, Lending, Personal Loan
As exhilarating as the idea is that you should 'treat yourself' on vacation, sometimes, it is probably not the right choice to make. If you don't want to come home with sickening credit card bills, or a cash deficiency we encourage you to consider budgeting for your vacation.
Saving for a vacation doesn't happen overnight. The best place to start is with a little account that we call a Vacation Club. This is a sub-account attached to your membership...
Read More