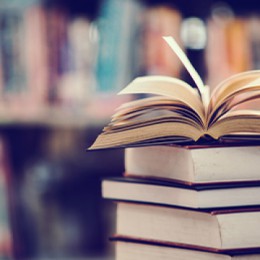 Posted On: August 1, 2023 by CSE Federal Credit Union in: CSE, Education, General
All the free things you can get with a simple library card!
Living within modest means and a budget doesn't have to mean you miss out on all of the fun! Finding free resources and events in the community can help you save money for essential expenses and emergencies, yet still, give you the opportunity to engage in community activities or events that can enrich your life without straining your budget.
One of the best resources in many communities with...
Read More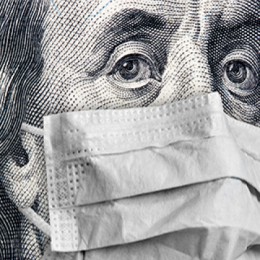 Posted On: June 9, 2020 by CSE Federal Credit Union in: Budgeting, CSE News, Education, General, Lending
The COVID-19 crisis has affected every single one of us, though it's level of impact varies. Some of us were financially prepared for a situation like what we just went through, others were not. For all of us, now is a great time to assess where we were, where we are, and where we want to be in our financial lives as we recover from the COVID-19 pandemic.
Financial prosperity in a post-crisis world may seem unlikely or even unattainable. If you're finding that it's time...
Read More