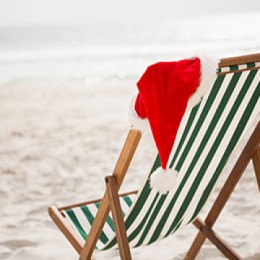 Posted On: July 25, 2021 by CSE Federal Credit Union in: Budgeting, CSE, Education, General
It's July, and while Santa may have his toes in the sand, you can bet he's already planning for the busy season, as should you! We know, it's crazy to think about Christmas already; I mean we really just started enjoying Summer – but we suggest thinking about it now, to help prevent any stress, crisis, or lack of funds when Summer fades and then, suddenly, it's holiday time.
Continue reading to learn 5 things you can do to tidy up your...
Read More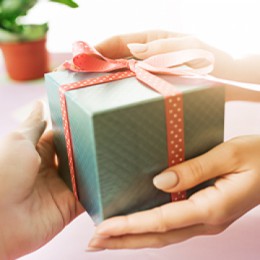 Posted On: September 17, 2020 by CSE Federal Credit Union in: General, Lending
Holiday shopping in 2020 may present some unique challenges. When the COVID-19 pandemic hit, it disrupted pretty much every major industry. In the world of retail, disruptions came in the form of closures of brick-and-mortar stores, supply shortages, and shipping delays. With this blow, shopping in 2020 has looked quite different and people are experiencing a new way of shopping. The holiday shopping season is just ahead, and we're already thinking about how the pandemic...
Read More