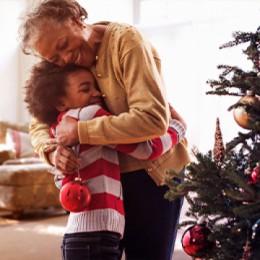 Posted On: October 1, 2021 by CSE Federal Credit Union in: Budgeting, CSE, CSE News, General, Lending, Personal Loan
The holiday season may still be a few weeks away – but your holiday shopping should start now. With another year full of potential shipping delays, product & staffing shortages, and other unfavorable issues, starting your holidays shopping early this year may be a good idea.
We hope that you've been able to save throughout the year for the holiday shopping season with a Christmas Club savings account! However, if you're not financially prepared...
Read More
Tags: Budgeting, Christmas, Christmas Club, Christmas Loan, Credit Union, CSE, CSE FCU, CSE Federal Credit Union, CSE Loans, CSE News