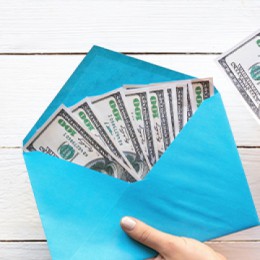 Posted On: July 12, 2023 by CSE Federal Credit Union in: Budgeting, Education
How to Start a Modern Envelope System
Did you know, you can make the popular Money Envelope Saving System, more modern, and easy for you? How do you do this, you might ask? A Modern-Day Envelope System can be automated to help you start saving your money, and build your wealth with Club Accounts!
Building a nest egg, emergency savings, or wealth, in general, is a goal many of us aspire to achieve, but it can at times feel overwhelming to navigate the world...
Read More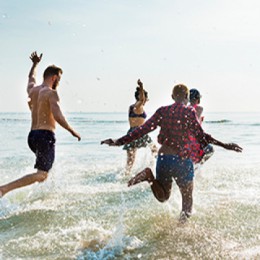 Posted On: April 1, 2023 by CSE Federal Credit Union in: Budgeting, CSE News, Education, General, Lending, Vacation Loan
Vaycay Your Way
With Summer right around the corner, it's time to start turning your vacation dreams into a reality. Your mental health can use some Vitamin-D after Ohio's Winters (yes, even the mild ones!), and CSE can help cover the cost so you don't have to save up for months before going. An affordable vacation loan to fit your budget helps you get to where you want to go!
Planning a vacation is a great way to unwind and relax. It boosts...
Read More