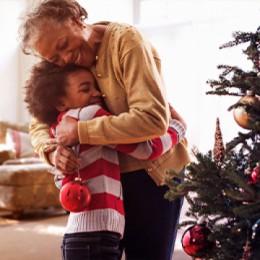 Posted On: October 1, 2021 by CSE Federal Credit Union in: Budgeting, CSE, CSE News, General, Lending, Personal Loan
The holiday season may still be a few weeks away – but your holiday shopping should start now. With another year full of potential shipping delays, product & staffing shortages, and other unfavorable issues, starting your holidays shopping early this year may be a good idea.
We hope that you've been able to save throughout the year for the holiday shopping season with a Christmas Club savings account! However, if you're not financially prepared...
Read More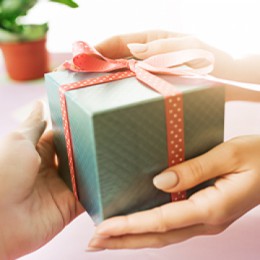 Posted On: September 17, 2020 by CSE Federal Credit Union in: General, Lending
Holiday shopping in 2020 may present some unique challenges. When the COVID-19 pandemic hit, it disrupted pretty much every major industry. In the world of retail, disruptions came in the form of closures of brick-and-mortar stores, supply shortages, and shipping delays. With this blow, shopping in 2020 has looked quite different and people are experiencing a new way of shopping. The holiday shopping season is just ahead, and we're already thinking about how the pandemic...
Read More