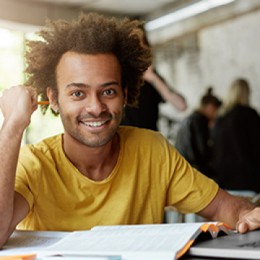 Posted On: August 8, 2022 by CSE Federal Credit Union in: Budgeting, CSE, Education, Youth Accounts
CSE's Education Hub for ALL Ages!
From the kids to the adults, regardless of your age, it is important to learn about financial education! As we prepare for back to school, we want to share more about our Financial Education HUB! We strive to provide accessible and valuable financial resources for both adults and kids!
For the Kids:
The...
Read More
Tags: Budgeting, CSE, CSE FCU, CSE Federal Credit Union, Education, Education Hub, Elements of Money, FINANCIAL COUNSELING, Financial Education, Financial Education Hub