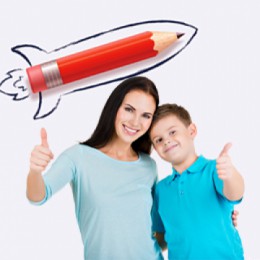 Posted On: August 1, 2023 by CSE Federal Credit Union in: Budgeting, Education, General
It's time for Back to School – and time to keep your cool.
Managing back-to-school expenses can be challenging, but with careful planning and budgeting, you can keep it cool and avoid unnecessary financial stress. Here are some tips to help you navigate back-to-school shopping while keeping your expenses under control:
Create a Budget: Before you start shopping, make a list of all the necessary items your child needs for school. Set a budget for...
Read More